The Everything Housewife takes her readers into The Realm of Halloween where they discover their own "light within." Her stories combine poetic imagery with beautiful morals where the lesson learned is always about becoming who you were meant to be. Her newest release, Pumpkin Spice, is now available on AMAZON PRIME.
You Can Order Pumpkin Spice CLICK HERE on AMAZON PRIME today
ABOUT THE BOOK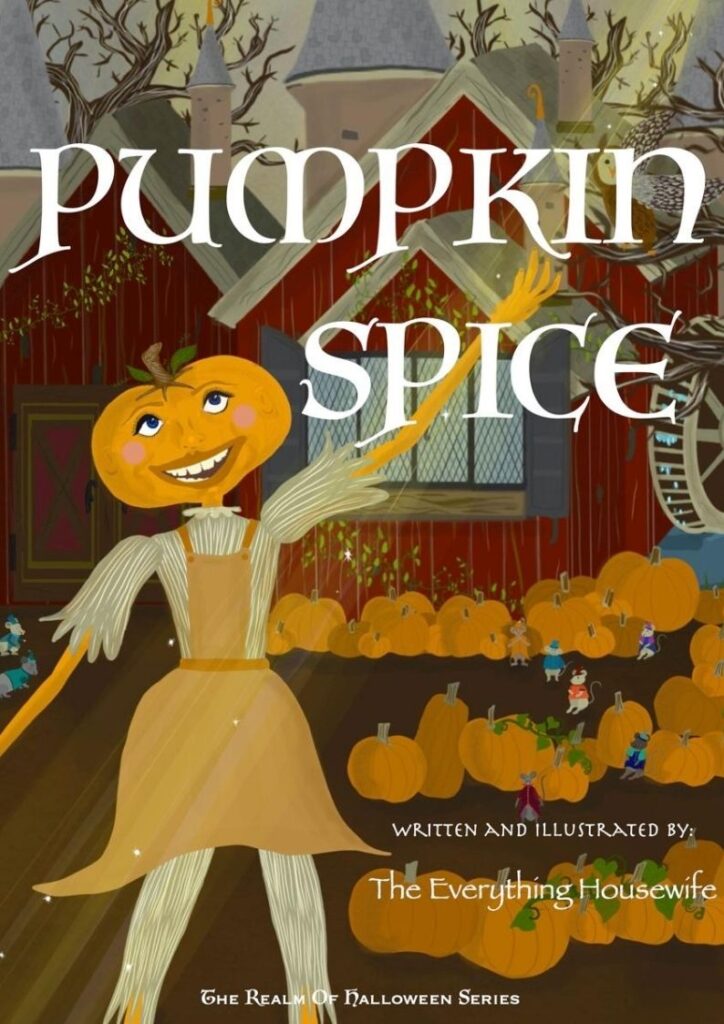 "Pumpkin Spice" is a story about discovering the confidence within each one of us to become who we are meant to be. In The Realm of Halloween, Pumpkin Spice is a member of the Clan of Pumpkin Heads, where she takes her natural place—tilling and growing pumpkins from moonlight pulled down from the clouds. However, her true love, is baking pumpkin pie. With assistance from field mice from her pumpkin patch, these little friends sew Pumpkin Spice more than a gown that is fit for a queen. Pumpkin Spice is given the gift of confidence. As you read this whimsical Halloween tale, you will discover that the gift of confidence is all we need, because we are already royal!
OTHER BOOKS IN THE SERIES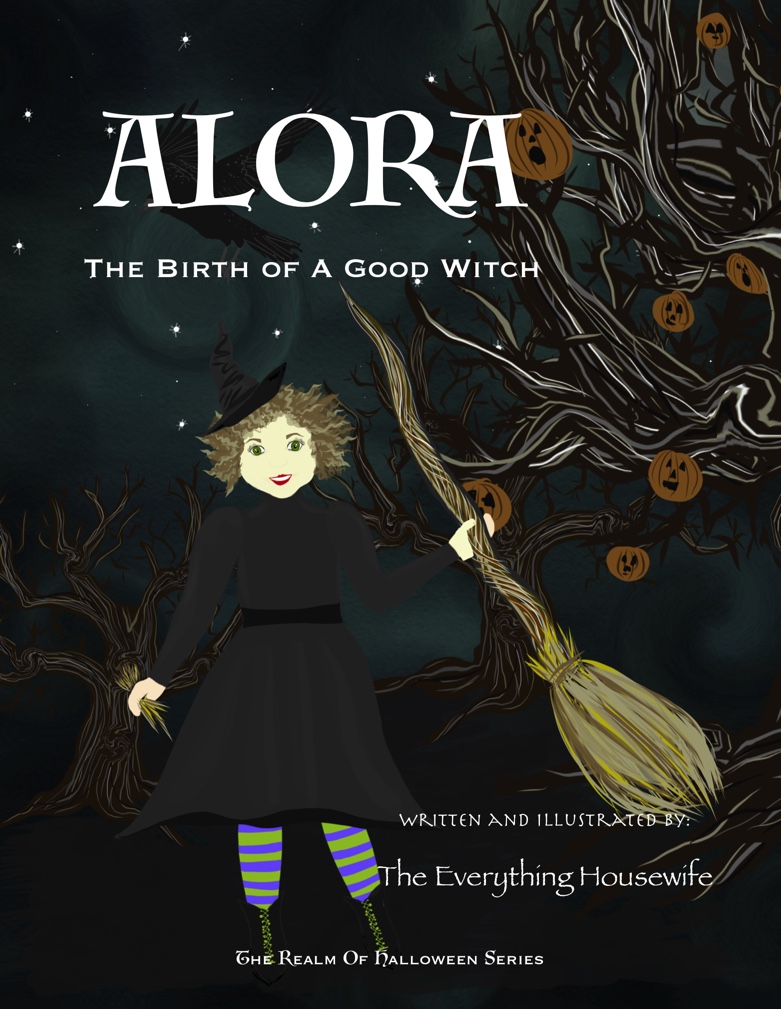 A Halloween classic the whole family will love! "Alora, The Birth of a Good Witch" is a story about the good that already exists within each of us. In The Realm of Halloween, where spooks, ghosts, goblins and witches are often defined by their outward appearance, we discover that things are not always what they seem. There is a balance of good and evil that exists. Magic elves working behind the scenes are preventing wickedness from prevailing. When the evil Queen creates a plan to destroy the elves, she casts a spell that inadvertently gives birth to a good witch. As you read this whimsical Halloween tale, you will discover that goodness is a light that exists in the heart of a witch named Alora.
TEXT
TEXT
TEXT
TEXT
TEXT
TEXT
TEXT
TEXT
TEXT
TEXT
TEXT
TEXT
TEXT
TEXT
TEXT
TEXT
Text