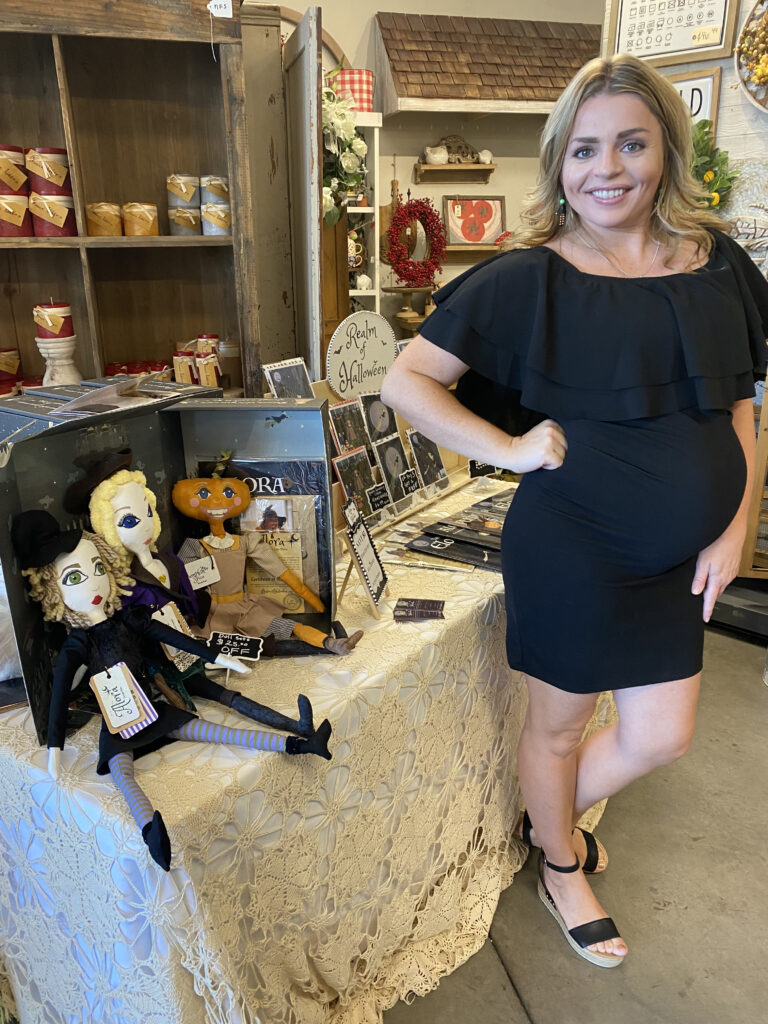 The BIG LAUNCH!
Thank you for all the wonderful support this year launching the Realm of Halloween book series and doll collection. It has been a whirlwind of a year, and I have been able to accomplish many wonderful things. I couldn't have done it without all of your support, so thank you!
RAPID EXPANSION FOR THIS HOUSEWIFE AND STILL GROWING
The Realm of Halloween children's book series has been expanding quickly, and this last year I designed and added a beautiful doll collection—all handmade by me of course! In addition, I built a website, added custom packaging, and even wrote another book to add to the series for next year.
SOLD OUT
I had many goals this year for the brand, and fortunately I was able to meet all the big ones—even my with rapidly growing belly! It's been a miracle to accomplish all this as I enter into the third trimester of my fourth pregnancy. One of my goals was to get into a local retailer and sell out of my stock of dolls. Fortunately, I was able to have Realm of Halloween appear in 3 different retailers all based out of Southern Utah, AND sell out of my handmade doll collection. A huge accomplishment for me, especially as I busily finished hand-making the entire collection of dolls.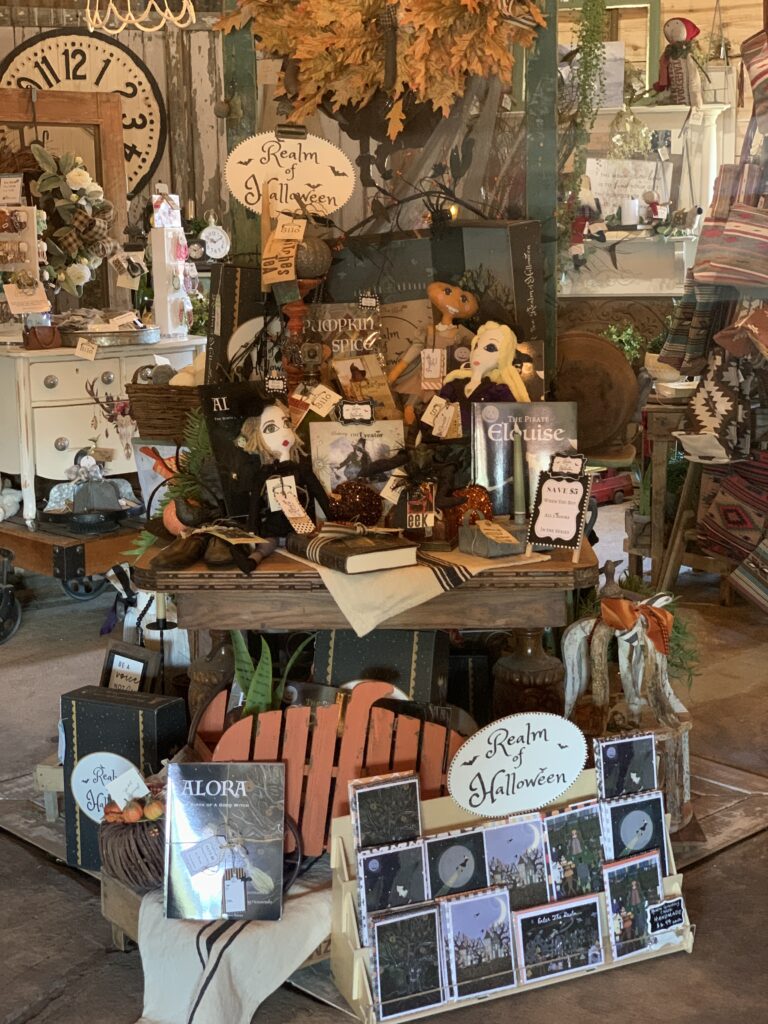 WOMEN CHEERING FOR WOMEN
I have been so blessed to have so many wonderful women support me during this process!  All of the retailers who warmly welcomed my brand into their boutiques were women, as well as all the purchasers of my doll collection this year!  One of my retailers, Staheli Farms Silo Market even invited me to appear on Good Things Utah on channel 4 to further promote and introduce my brand!  The support has been astounding and beautiful!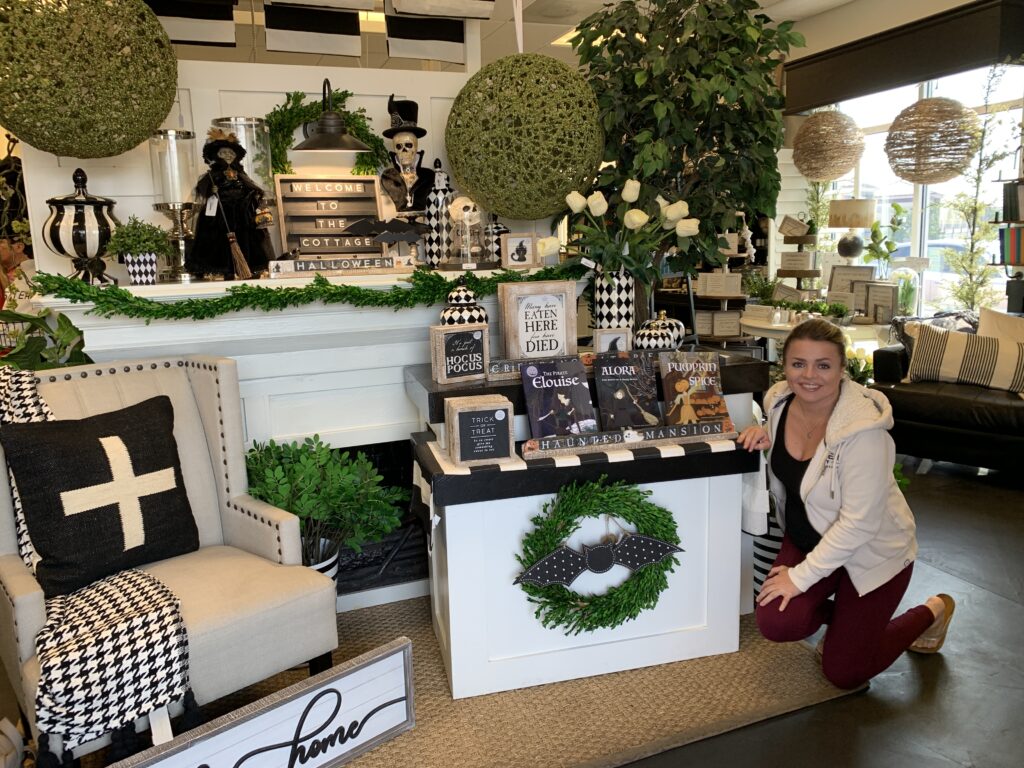 GOALS FOR THE FUTURE
My first goal is to, obviously, get ready for the baby to arrive, but a very close second is to develop a course of action that will help me continue to grow my brand, because The Everything Housewife cannot do everything—SHOCKER! I'm going to need help to grow from here on out. God willing, I'll figure out expansion for the next step because I have much more to accomplish!
Thank you for being a fan of the Realm of Halloween series! You are the light!
Jenny,
A.K.A.
The Everything Housewife