Free Printable Thankful Turkey Sunday, Thanksgiving Lesson and Activity–Nursery, Primary, Sunday School, and LDS FHE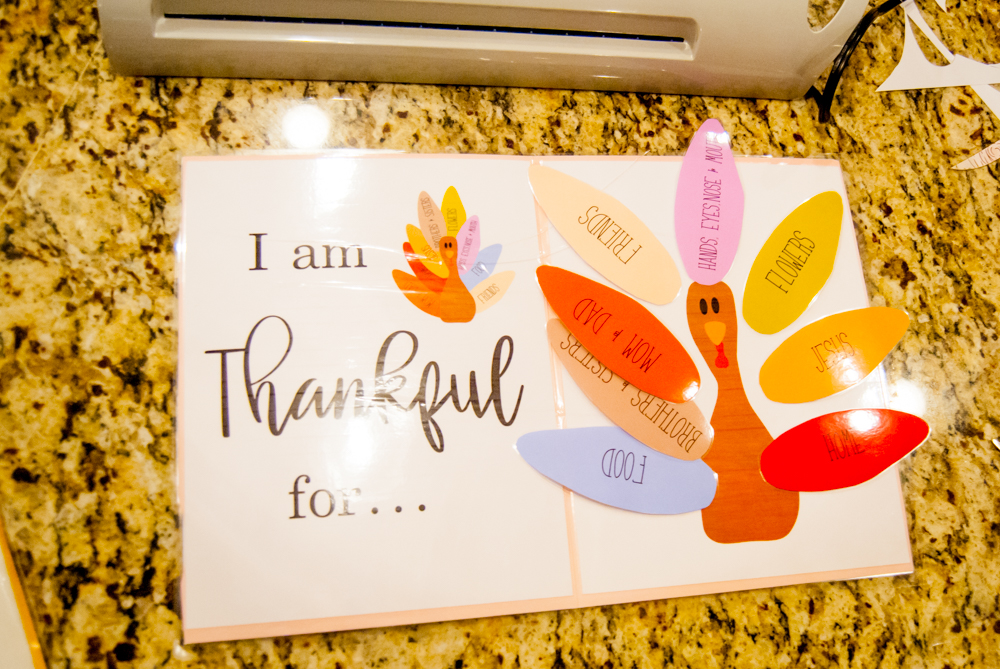 Free Printable

Thankful Turkey Sunday, Thanksgiving Lesson and Activity–Nursery, Primary, Sunday School, and LDS FHE
I wanted to get this posted today, so that those of you who have callings with teaching young children will be able to utilize this Lesson This month for Thanksgiving.   I designed this Free Printable Thanksgiving Thankful Turkey Lesson with a free printable coloring page for a classroom activity.  Sometimes it can be challenging to teach children about different topics in the lesson manual, and so it's fun to have visuals that can be interactive as well as educational.  My nursery kids really enjoyed this lesson today, and I plan on sharing it with them a couple more times before the month is out.  All my toddlers surrounded me and got super excited about pulling the feathers out of the bag to stick them to the "thankful" turkey!  After the Lesson, my toddlers colored their own Thankful Turkey to take home.  It sure was fun to watch them!
Gift IDEAS for HIM
This is the time of year that we can really focus on gratitude with our family and friends!  Really, thankfulness should be a daily thing, but it's a beautiful time of year to showcase this emotion and feeling in our lives, and the holiday of Thanksgiving is an opportunity for us as parents to teach our children the things that we understand, as adults,  about being thankful!
I teach 18 month olds to 3 year olds in nursery at church on Sunday, and so I had them draw a feather out of the bag, and we would read the feather and pin it to the Thankful Turkey.   This lesson would be beneficial for kids probably up to 7 years old.  For older children, I would have them pull the feather from the bag, we you could have them discuss why they are thankful for those things.   Younger children and toddlers obviously can't read, and they don't have the ability to explain what they are grateful for very well, and so I let them pull the feather out of the bag, and I give reasons why I am grateful for those things and why they might be Thankful for them as well.  This lesson would also be great for Family Home Evening, or a family night lesson for children around the Thanksgiving Holidays.  All my friends out there of other Christian faiths, I hope you enjoy this printable as well.  It's a fun way to get creative and interactive, and this is sooooo easy to put together.
This is a really easy Thanksgiving lesson to put together.  For your Thankful Turkey You will need:
Filing Folder
Printed Free Thankful Turkey Printables on Cardstock
Glue Stick
*Laminate the final product to keep it durable, and I just use sticky tack to apply the feathers to the turkey.  It's easy, and you can reuse the sticky tack for other projects.