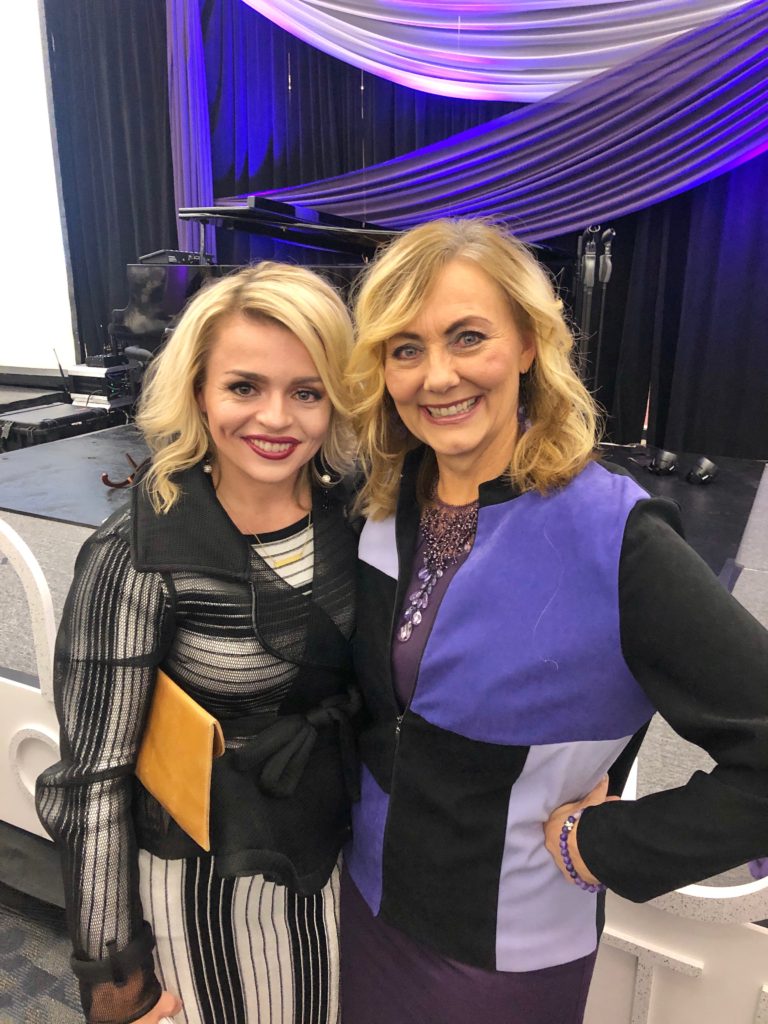 A PATH TO HEALING
I don't know what it's like to be a survivor of sexual abuse, but I do know what it is like to experience trauma and feel like there is no hope. There is an organization who is helping women by giving them the tools they need to recover, and some of those same tools I used on my road to recover after having panic attacks. If you are a survivor of sexual abuse or know someone who is, this is a great organization who is helping women who have experienced trauma from sexual abuse they experienced in their childhood. Healing is happening, and the results are real!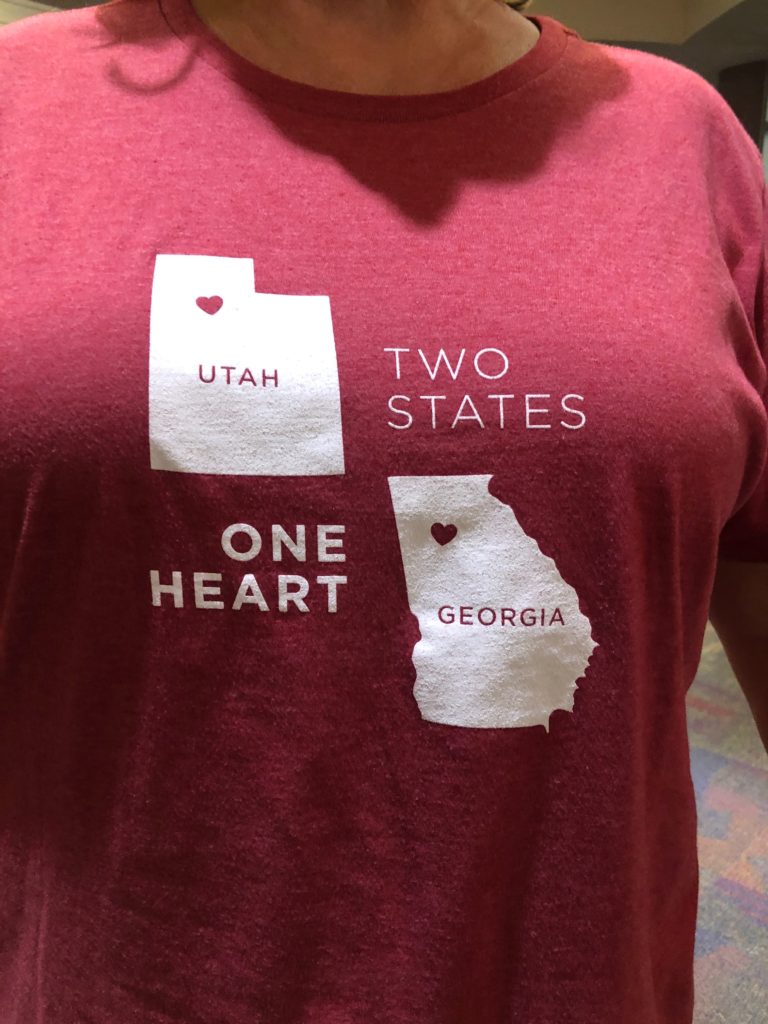 AREN'T WE ALL BROKEN
The Younique Foundation has a divine mission! They are helping women heal by reminding them that broken things are the most beautiful things–and aren't we all broken! I got to learn about Haven Retreats located in scenic locations in Utah and Georgia–both places that hold a piece of my heart! Women attend retreats where they are given tools to combat trauma they have experienced from sexual abuse, and the treatments are actually working.
YOU WON'T HEAL UNTIL YOUR BRAIN DOES
The brain carries trauma long after we have moved on from it. Victims of sexual abuse go on to suffer from PTSD, panic attacks, depression, stress, low self-esteem, and mental and physical ailments that manifest related to these past experiences. Our subconscious continues to run in the background and tell our bodies how to respond to normal events in life–but what if your experience from childhood wasn't normal, and what if that experience "frames" the way your brain "sees" the world?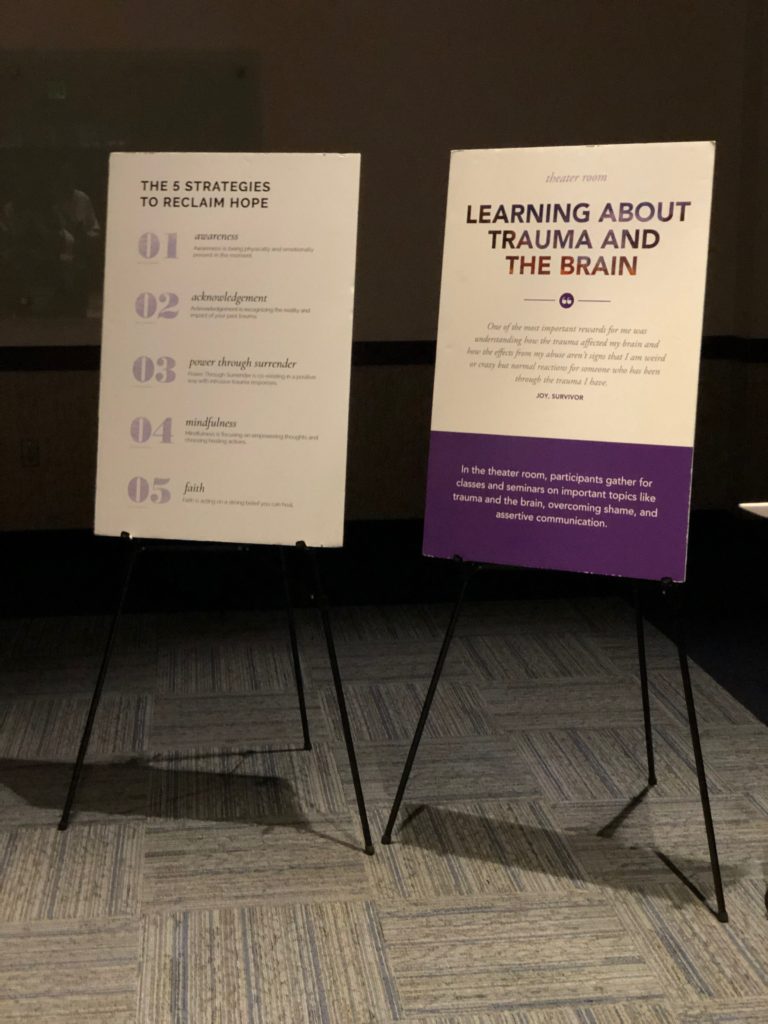 IT'S TIME TO START BELIEVING
This organization is using techniques like mindfulness and grounding to teach women how to regain control of their lives. THESE TECHNIQUES WORK! I am a believer BECAUSE I have experienced it myself. There are tools available that work, but the first step, believe it or not (and I hope you believe it because your brain depends on it) is to actually BELIEVE that they work. If you don't believe, your brain won't believe, and THAT is pure science.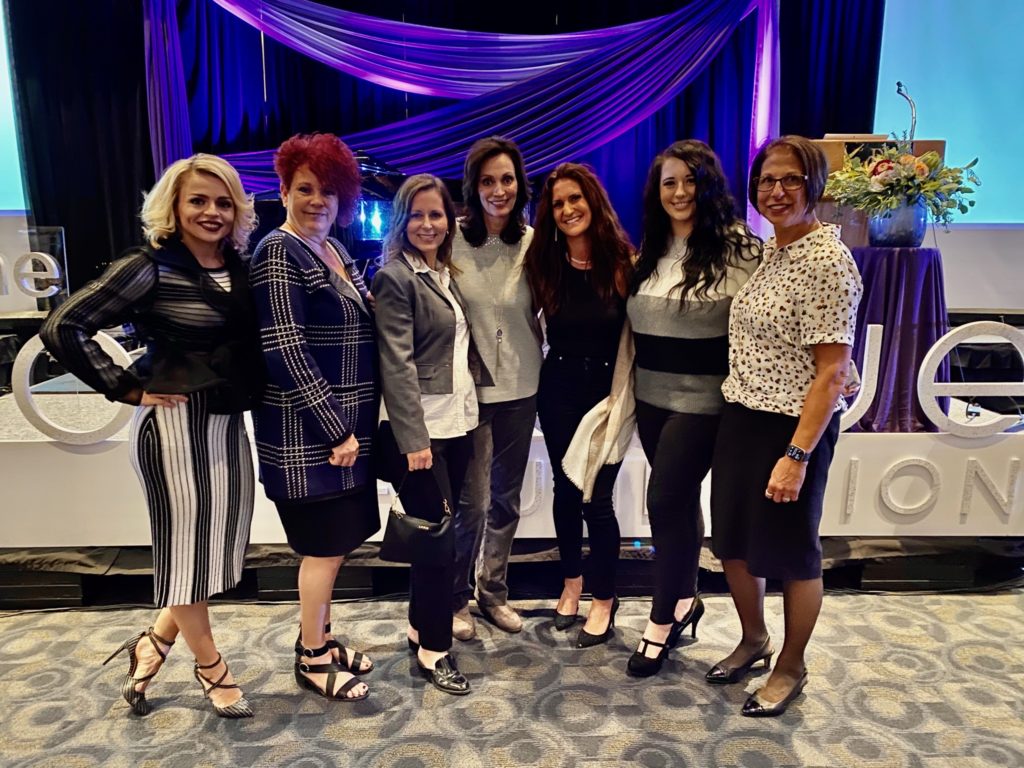 YOU'RE GONNA HAVE TO TAKE ACTION
Faith is an action, it requires not just a belief, but it requires you to ACT on that belief. That's why it's called "taking a leap of faith." It will require you to "leap" toward something that doesn't seem possible! If we don't ACT, we can't heal–you're going to have to make the leap.
CHANGE THE WAY YOU "SEE"
Words change everything, and understanding them in their proper context can truly "RE-FRAME" the lens that we "see" through. In the scriptures, we often hear the use of the phrase "Be ye therefore perfect!" A more correct greek translation of the word "prefect" used in this passage would be…."Be ye therefore WHOLE." It is a completely different experience to be WHOLE by your own standards, than to be PERFECT by the worlds. It requires us to CHOOSE those things that will make us whole by OUR OWN standards.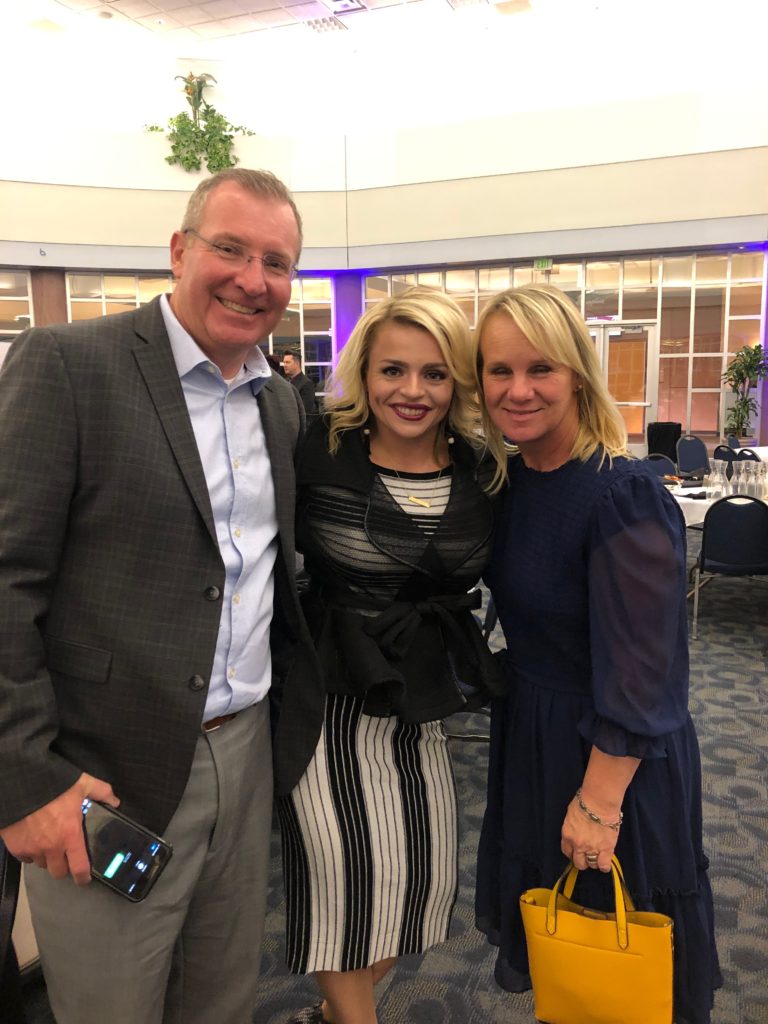 THANK YOU FOR ANSWERING THE CALL
Thank you to The Younique Foundation for your mission and efforts to help women become WHOLE! We need more movements like yours!
YOU CAN CONTACT THE YOUNIQUE FOUNDATION HERE
YOU CAN DONATE TO THE YOUNIQUE FOUNDATION HERE