FARMHOUSE CHRISTMAS TREES & More!
Every year in ST. George, Utah, the Jubilee of Trees is held as a fundraiser for the local hospital.  At this Christmas SPECTACULAR celebration you can find the most gorgeously decorated trees!   Here are a few of my favorites of the night!
FARMHOUSE CHRISTMAS
If you're looking for ideas for a Farmhouse Christmas, look no further than these beautifully decorated trees.   With oversized farmhouse signs and clocks, and white Pom Pom sprigs against a flocked Christmas tree, this white and green decor is a sight to see!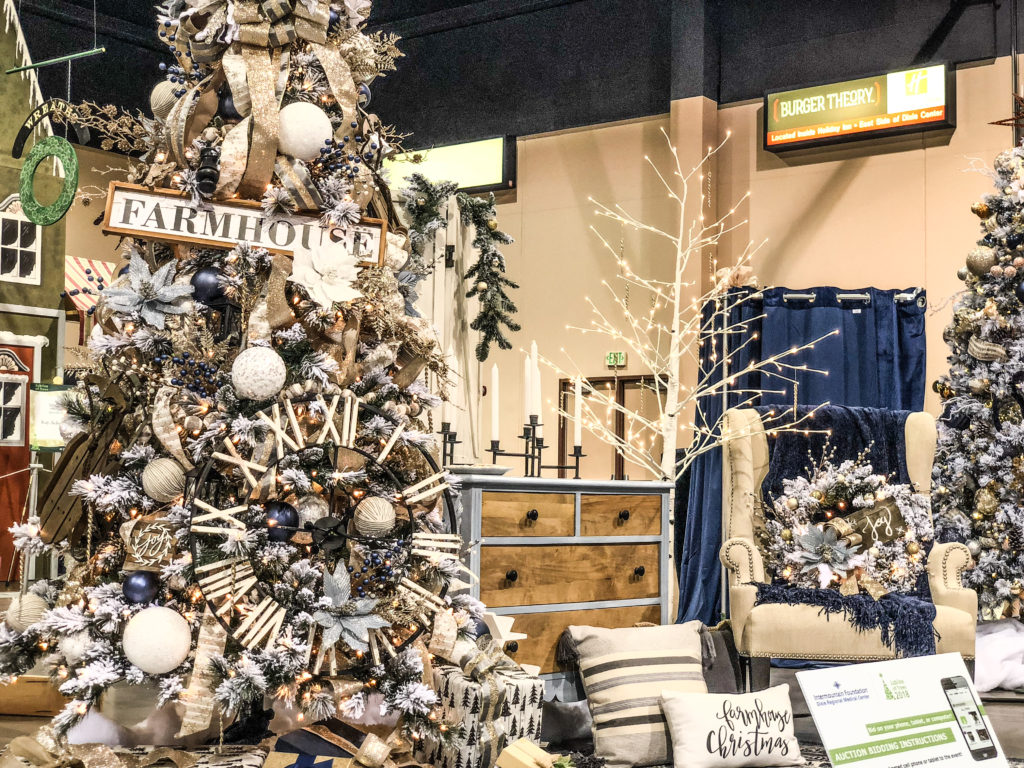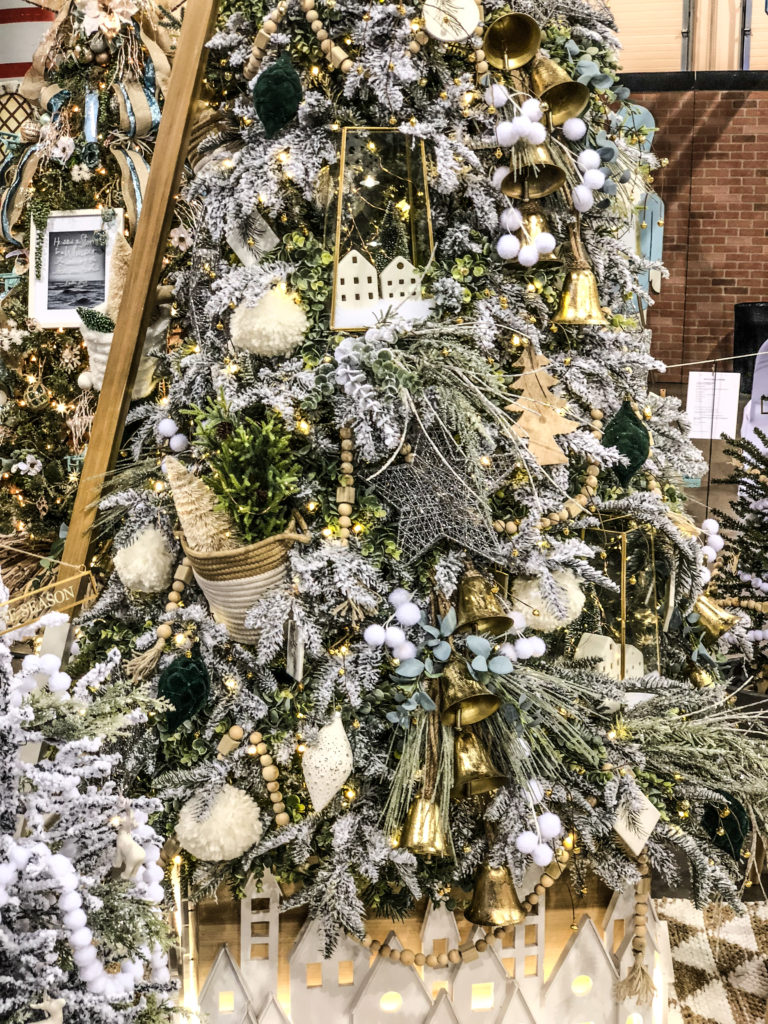 SUCCULENTS IN THE DESERT
Succulents are all the rage right now in home decor—Have you ever considered putting them in your Christmas tree?  This beautifully decorated succulent Christmas Tree ties in nicely with the southern Utah Dessert Climate.  The soft greens and ivories blend in with any Christmas home decor!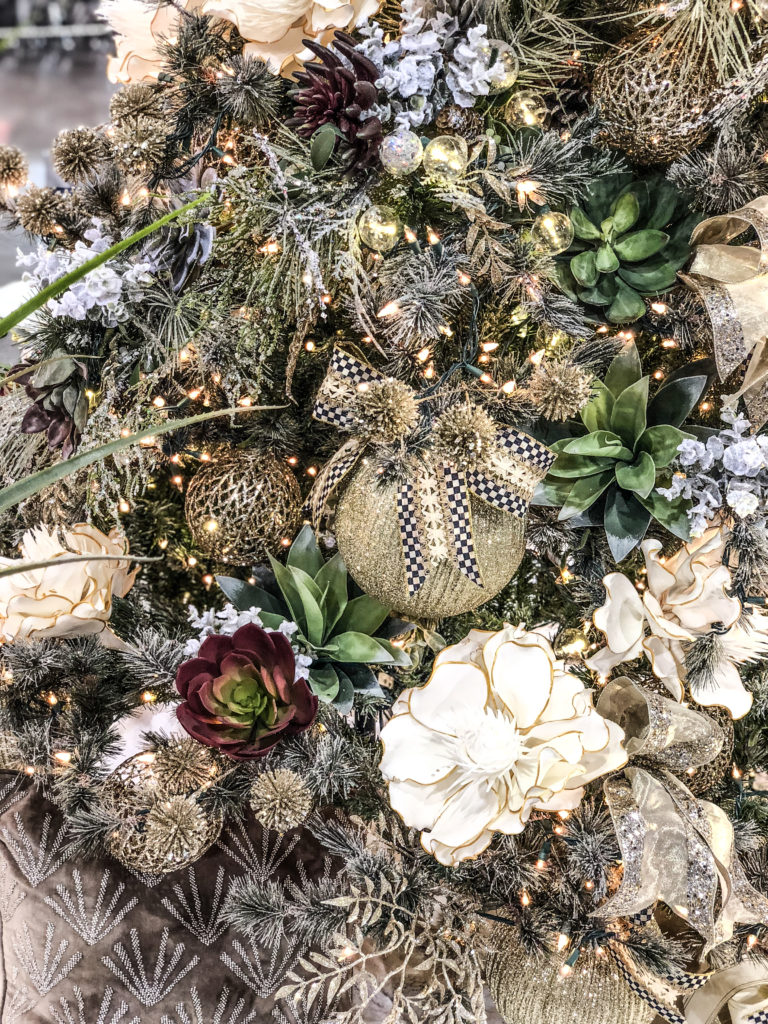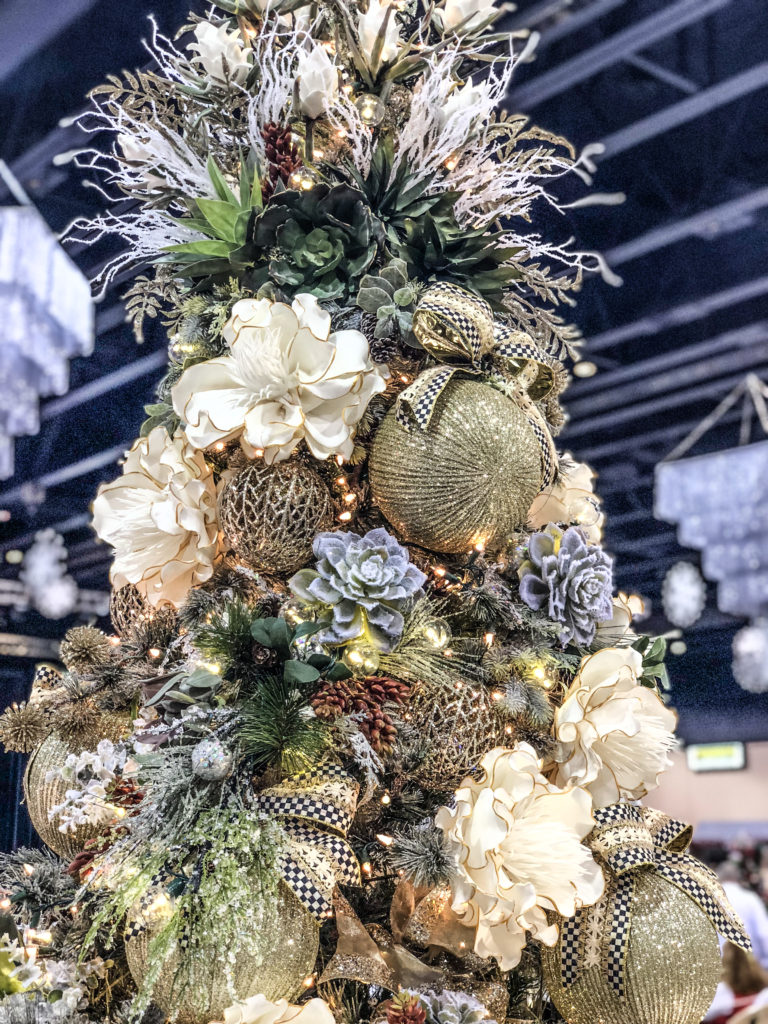 SANTA'S ELVES
I just love Red and Green Trees with these fun stuffed Elves from the North Pole.  I just can't get over these cute Santa's Elves Christmas Trees!  Aren't they just the cutest.   Especially the smaller tree with the oversized feet.  Get creative with your tree this year, and bring the North Pole to life by adding some elves to your Christmas tree!

SNOWMEN HAVING A BALL
I love this Snowman Christmas Tree! These oversized red and white snowmen accent this Christmas Tree perfectly! This Christmas tree is flocked white, with snowman hat sprigs and oversized wooden snowflakes! The white Pom Pom sprigs are accented by large christmas chalkboard signs and black and white gingham ribbon! Incorporating gingham in your tree this year is a great way to stick with the latest holiday trends. Changing out your ribbon is an easy, and affordable way to stay trendy this Christmas!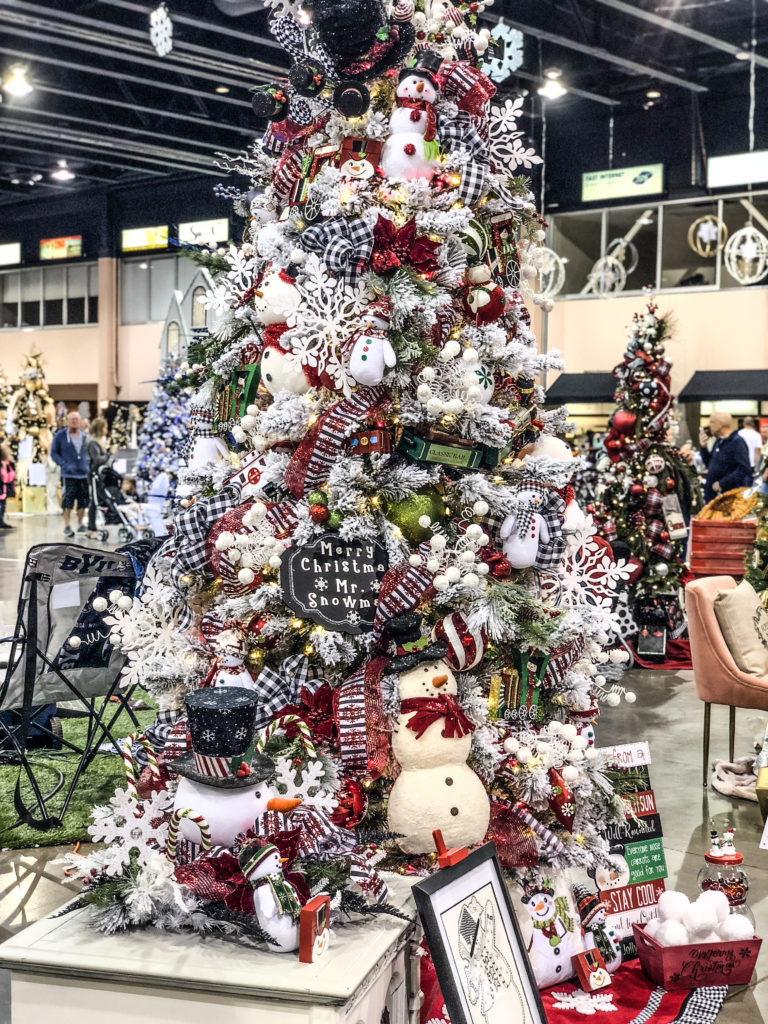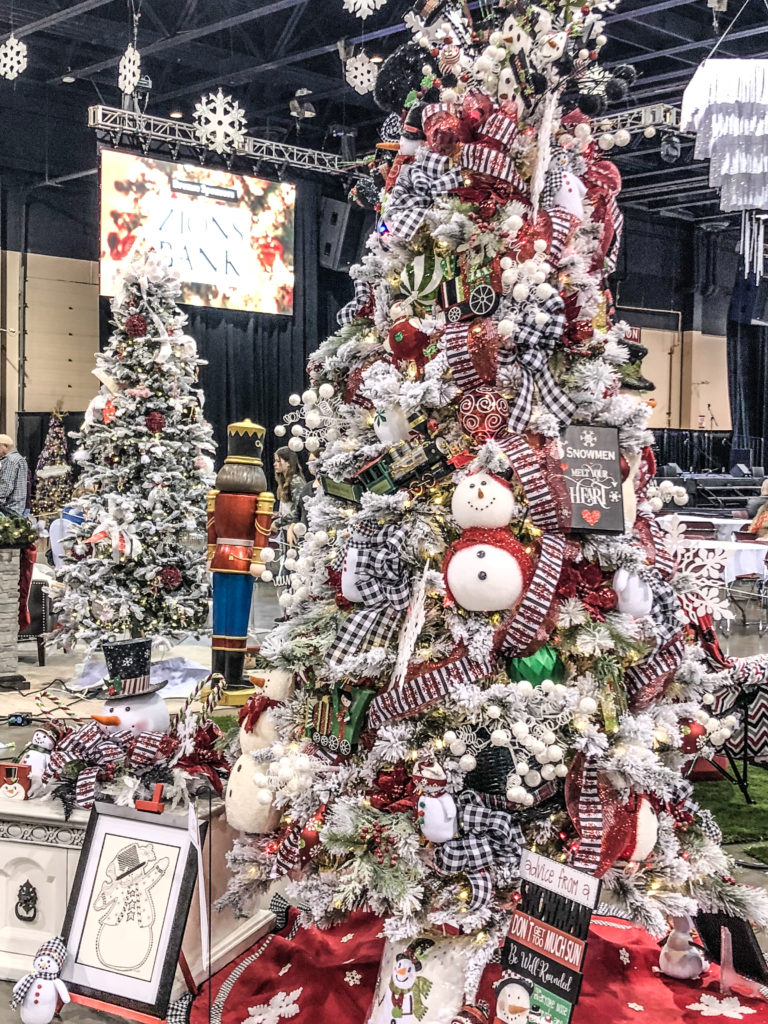 GNOME YOU LOVE THIS
Gnomes are everywhere in Christmas decorations this year! The curved hats, and long beards add a festive addition to all of your Christmas decorations. With this tree, we also see the oversized snowflakes with black and white ribbons and accents! Gorgeous and simple combination!

GOLD AND MORE GOLD!
Gold is making a comeback this Christmas! White's and bright Golds make this tree heavenly—not to meantion the oversized angel wings hanging from limb to limb. Get creative and experience heaven on earth this Christmas with your Christmas Tree Decor!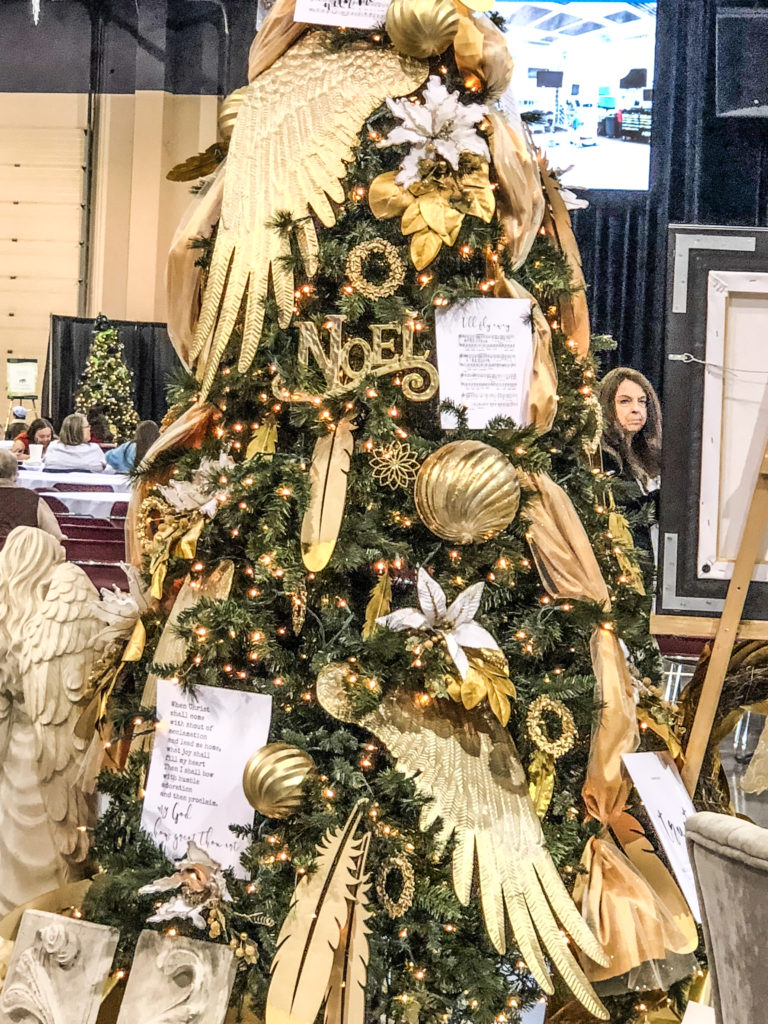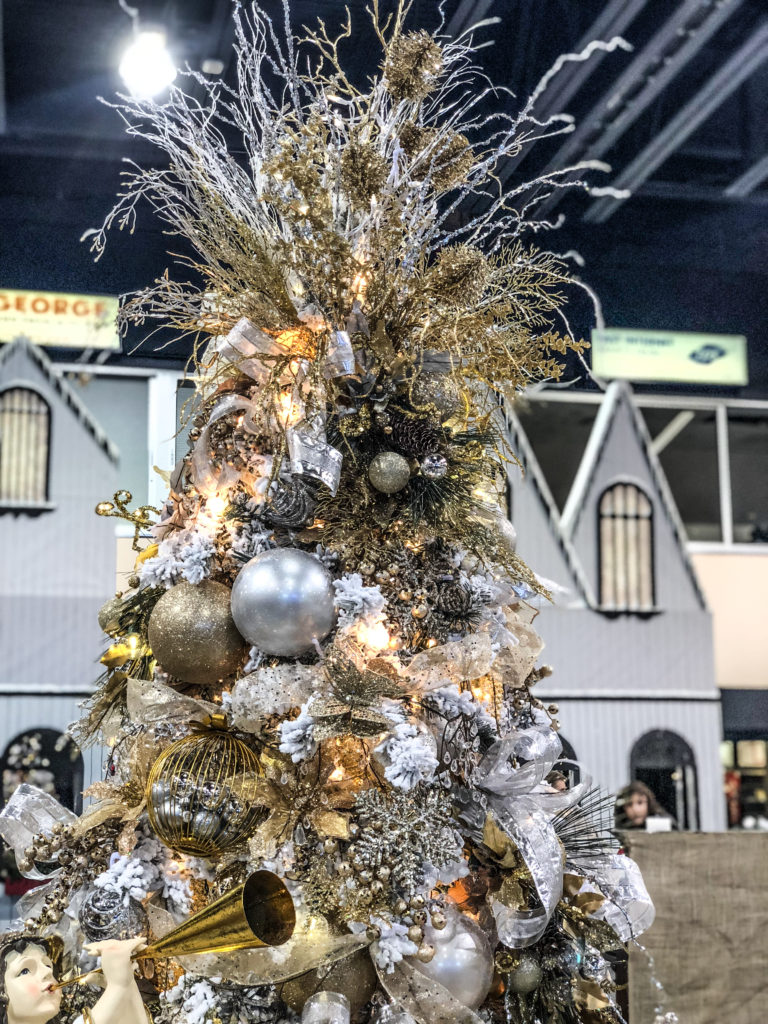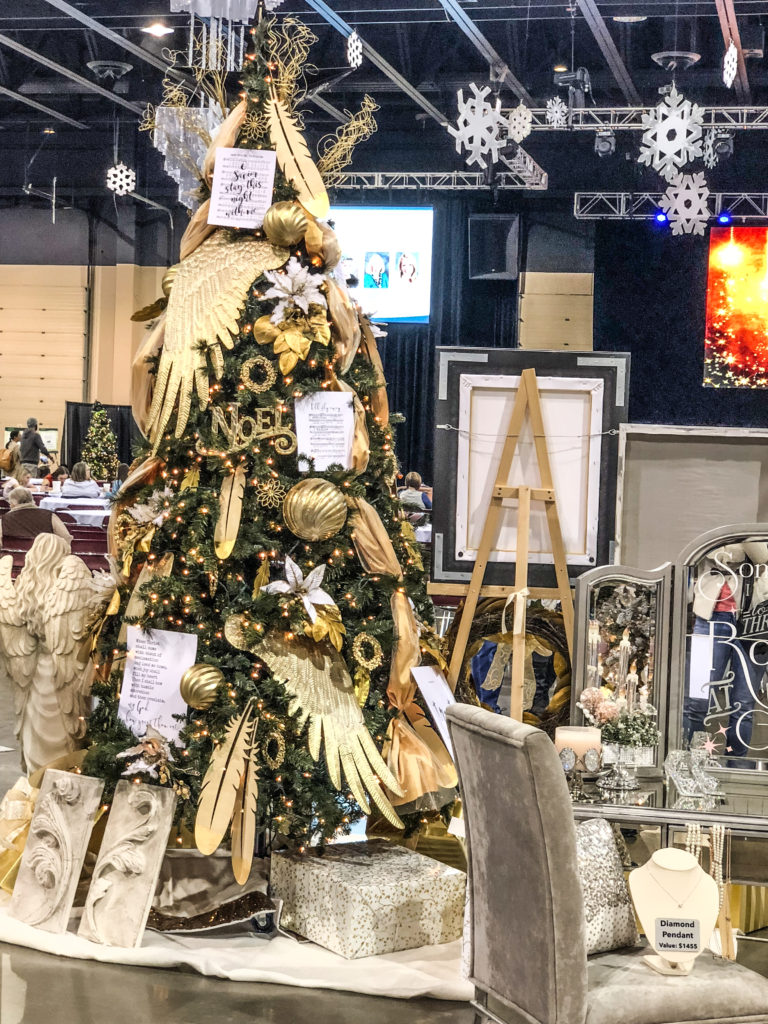 CHRISTMAS BULB GARLAND
Make a statement with Christmas Bulb Garland! There are lot's of tutorials online with instructions on how to string this garland together! Rather than throwing out old bulbs, or even passing on discount bulbs after Christmas, make a statement and string bulbs together for a magnificant garland through your tree!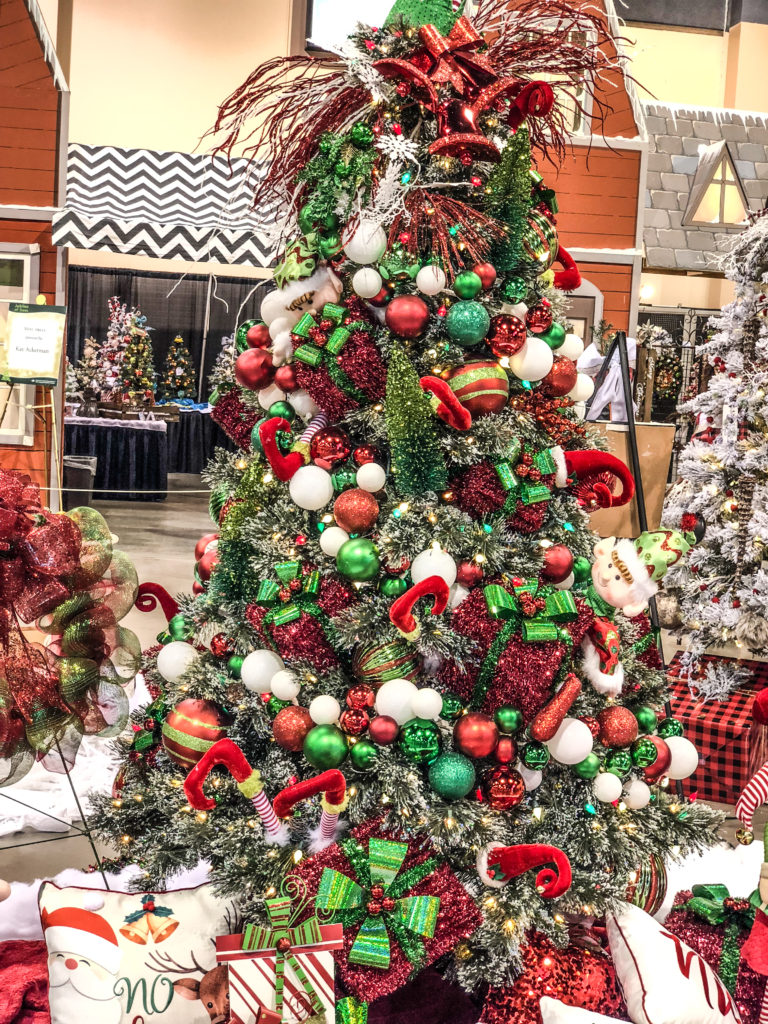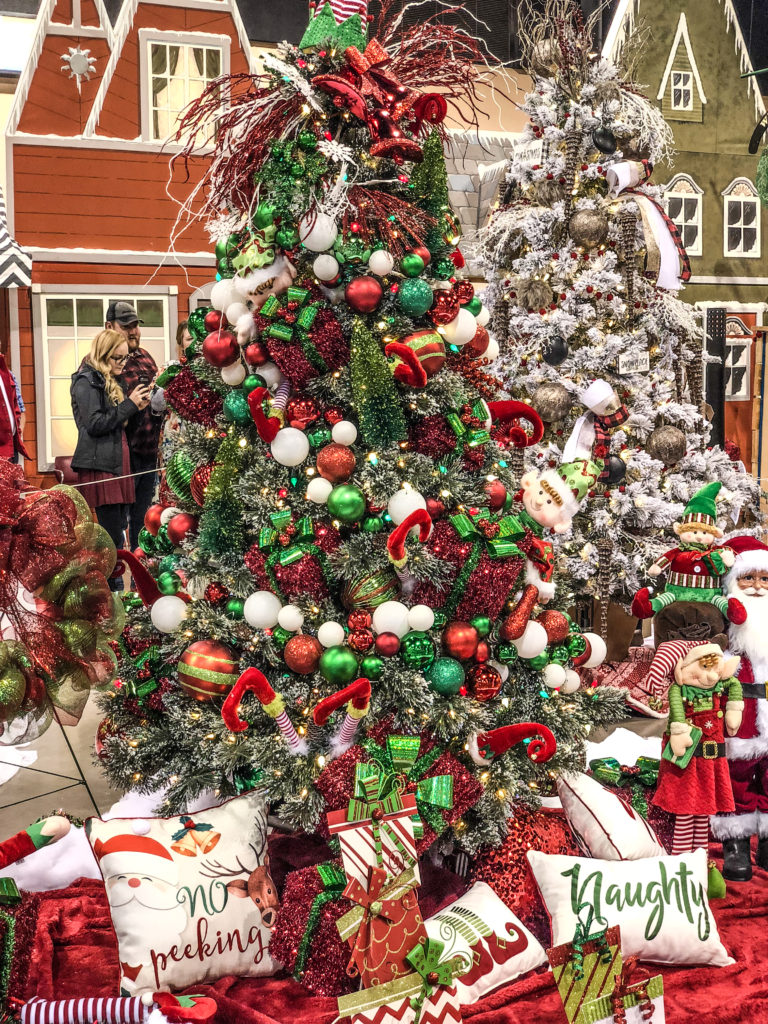 CANDYLAND COLORS
I don't know why, but I am just obsessed with trees done in these color schemes. It reminds me of CANDYLAND that I used to play as a child, and even some of the scenes out of Dr. Suess Books like "The Grinch." I love the glitter fuscia's, blues, lime greens, and turquoise colors that flow from this tree! And with the multi-colored lights—it almost makes me want to redo my own tree! Be different this Christmas and venture away from the norm! Try a bold color scheme!