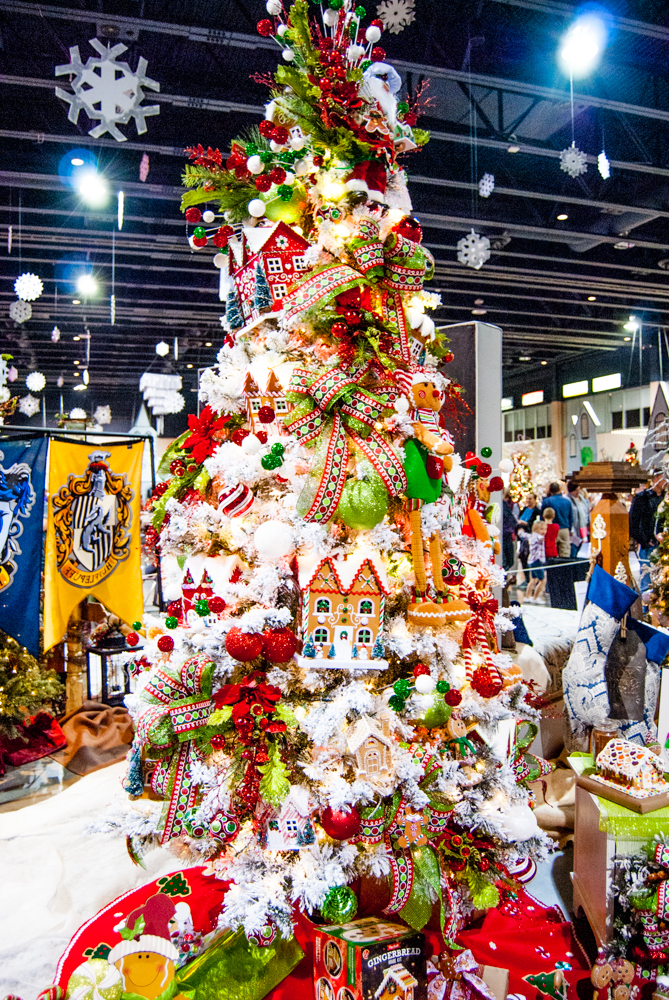 I love attending the Jubilee of Trees here in St. George. You will find great ideas for decorating your own Christmas Tree at this event. For more information about this event, visit this link HERE.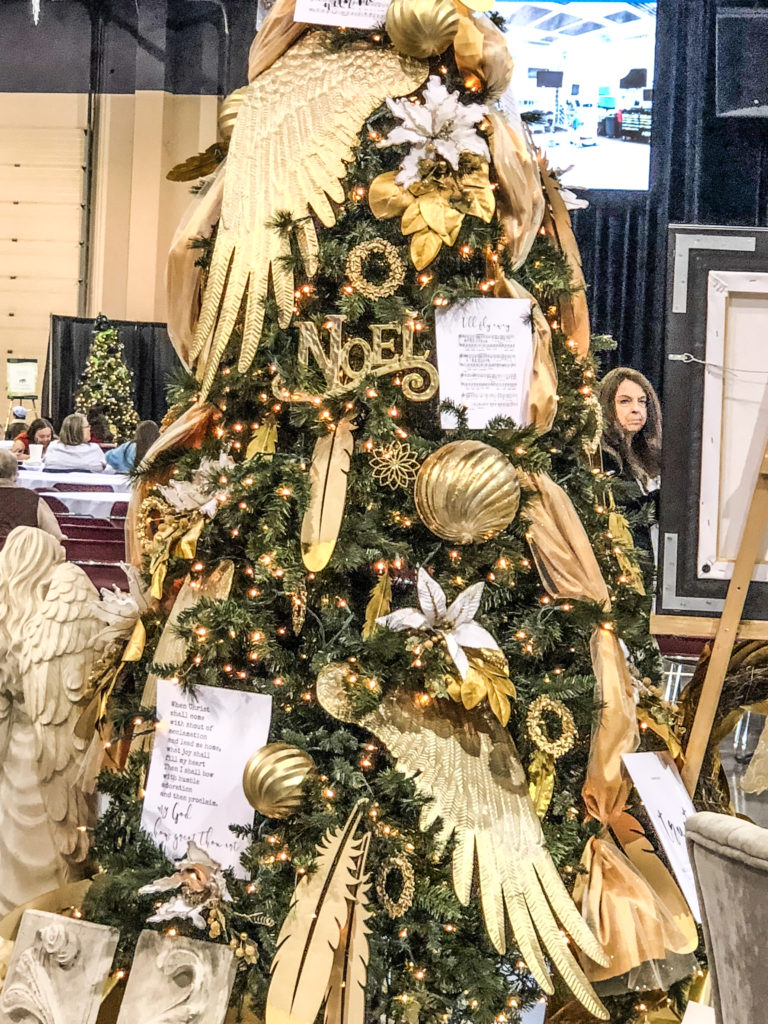 TO SEE TREES FROM THE JUBILEE OF TREES 2018 Click HERE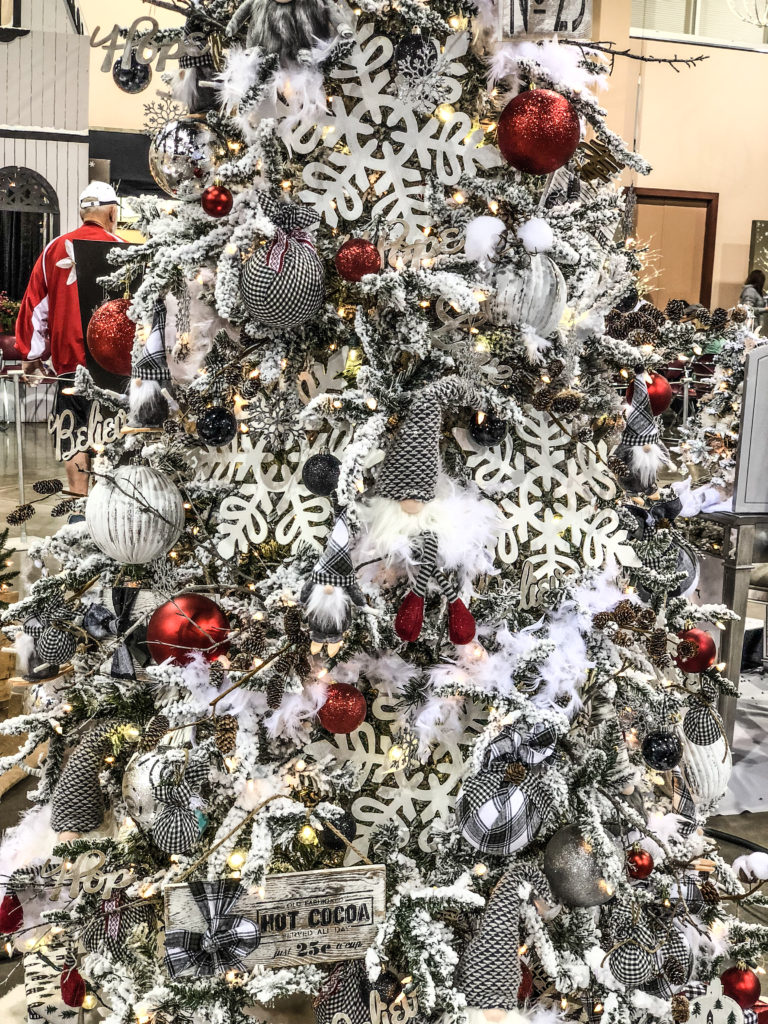 JUBILEE of TREES FROM 2017 Click link below.