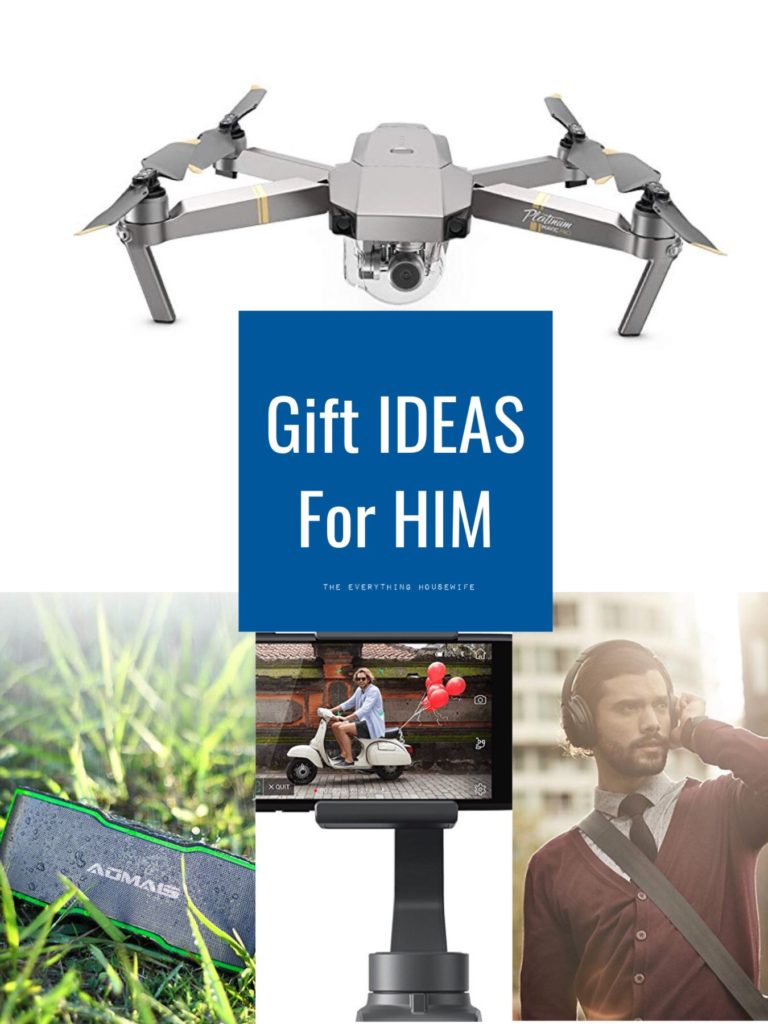 Favorite Electronics and Gadgets FOR HIM
This is a really cool list, especially if your husband is creative and enjoys electronics. We own all of these products, and love them all! If your husband likes electronics, these are a few ideas from The Everything Housewife this Christmas!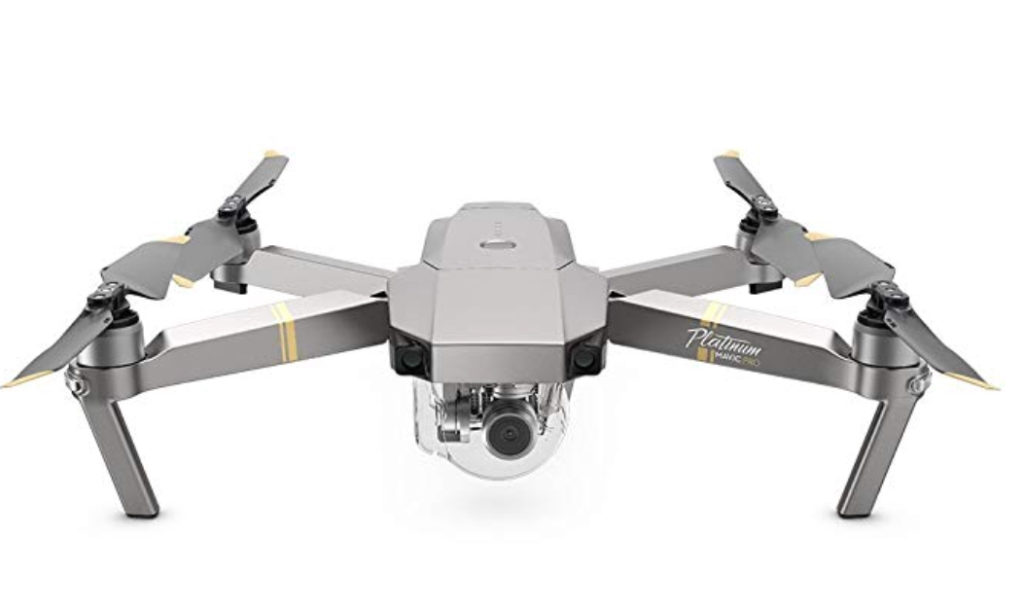 1. Mavic Pro Platinum —This drone is awesome! It's lightweight, shoots in 4K, and is easy to travel with because of it's compact size. The footage my husband has shot on this baby is simply amazing. If you're man has a creative side, this is a great gift for those guys that are into photography, moving making, etc. We've made some great family videos with the software, and it's just a fun toy in general, and we've also gotten some great aerial footage of local sports activities with our kids….on a side note, it's a good idea to order extra propellers if you are new to flying. This item ranges just over $1000, and so it's a little on the pricier side, but a great investment if you plan to purchase a larger gift! Make sure you check out this video taken using the Mavic Pro Platinum–this device puts out high quality footage. Check out this video made on the Mavic by one of our friends.
CHECK OUT THIS VIDEO OUR FRIEND MADE USING THE MAVIC PRO PLATINUM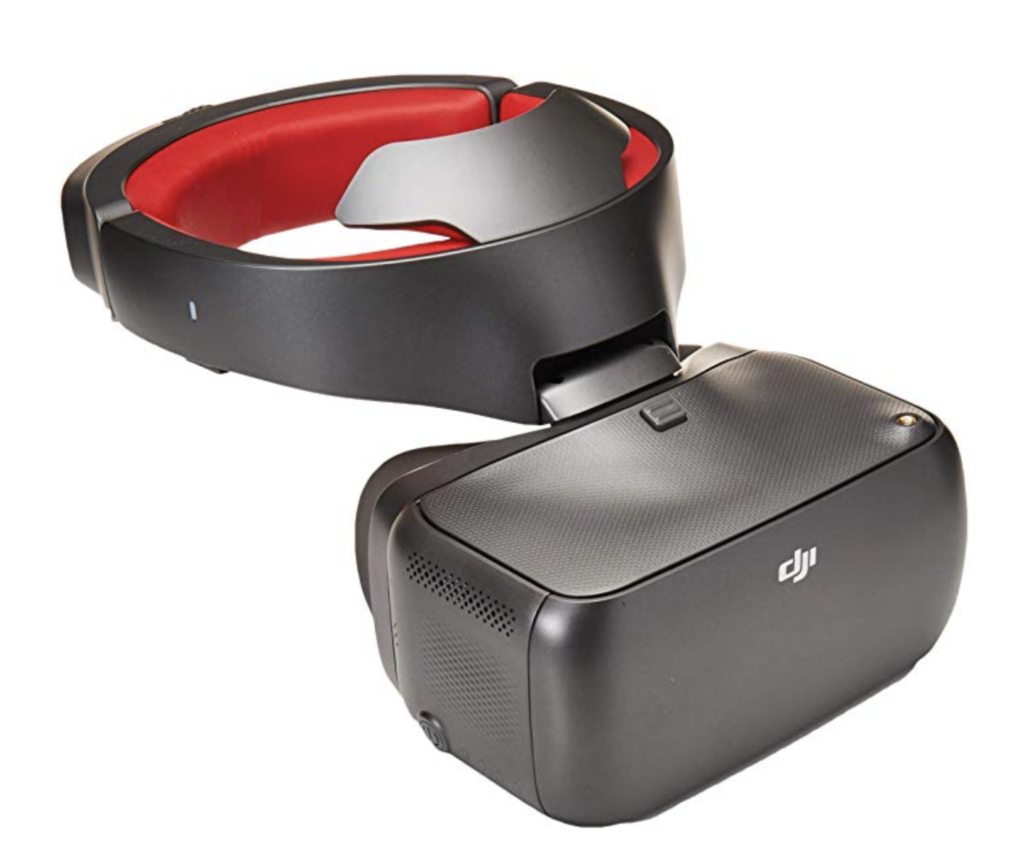 AND IF YOU GET THE MAVIC YOU SHOULD ALSO GET…
If you purchase the Mavic, another gift that works well with this drone is DJI Goggles Drone Goggles. These Goggles create a virtual reality experience of you flying the drone! You're not just filming–you're actually flying. My husband loves using these!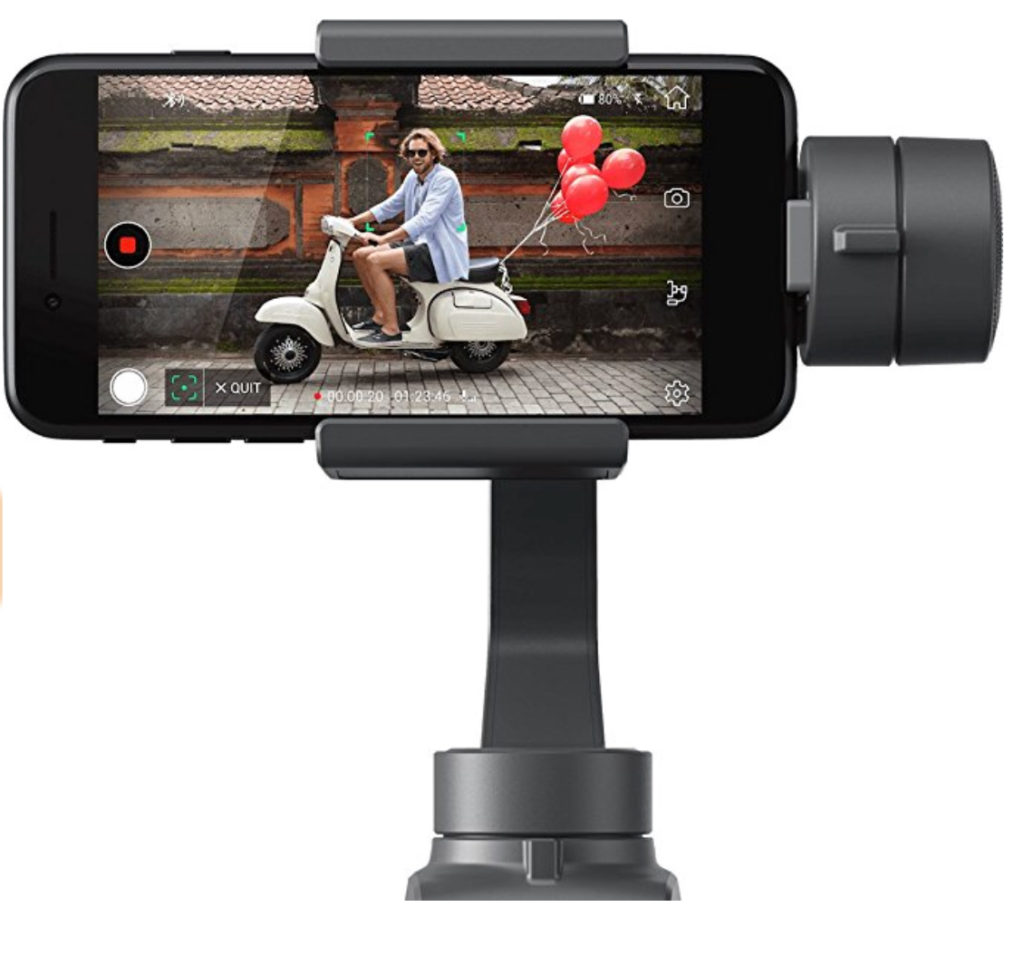 2. DJI Osmo Gimbal– What's a gimbal? Well, a gimbal is a stabalizer for your video photography. This one holds your phone. Have you ever taken a video of something on your phone and it looks like you were riding on a go-cart when you took it? Well the gimbal stabilizes the video taken on your phone…not kidding, you can be running with your phone, and the video is so smooth it looks like movie filming. This gimbal will run you just over $100, and is a great gift for any guy who loves taking video with his phone—and who doesn't right?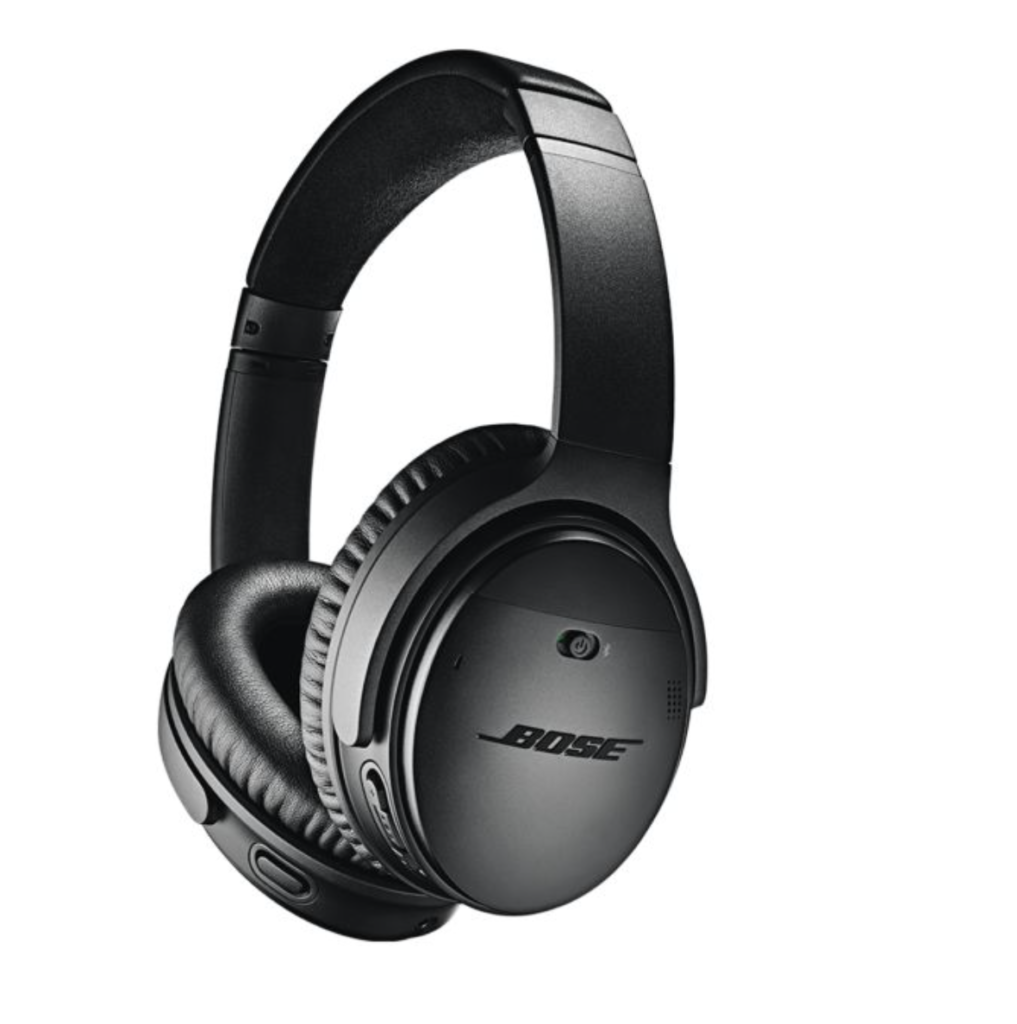 3. Bluetooth BOSE Headphones—Does your man workout at the gym, but doesn't like the cords of his ear phones getting in the way?  My husband works out, and he lifts heavy! The last thing your man wants to do is drop a weight on his phone, or get tangled in his earbuds, right? My husband loves these! Most of all, he loves these headphones for their noise cancelling capabilities. The sound quality is amazing!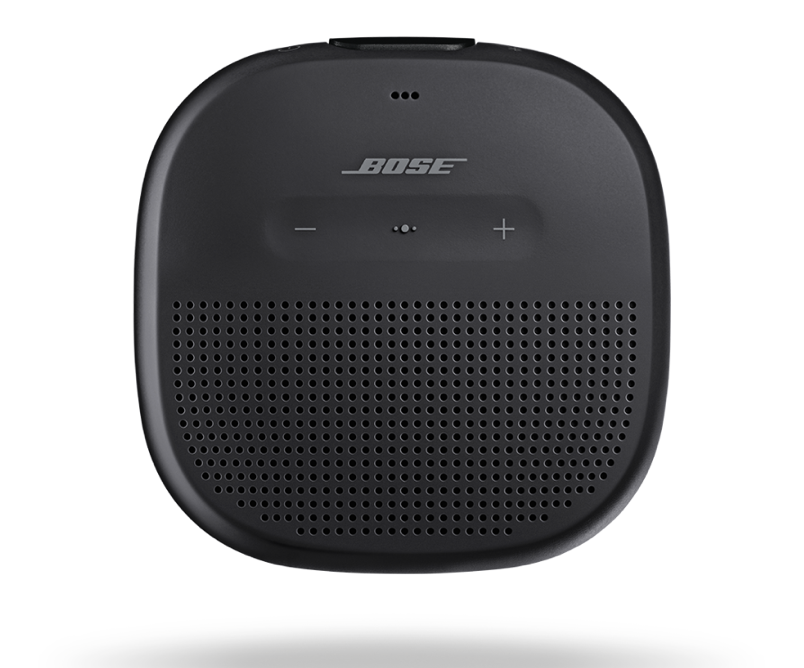 4.Bose Wireless Bluetooth Speaker—This little speaker is awesome! It's a wireless, waterproof, Bluetooth speaker. My husband takes this with him when he is golfing, when we go to the park with the kids, or when he is out playing pickle ball, or on a family outing to the beach or pool. Sometimes you just don't want to wear headphones, but you want to hear some music on a good set of speakers. We even use it when we travel and watch movies on the laptop from the hotel room–who wouldn't want theater quality sound while your watching a movie. This speaker is tiny, and light weight, and you can even take it in the pool. This is a very affordable gift item that gets lots of use at our house!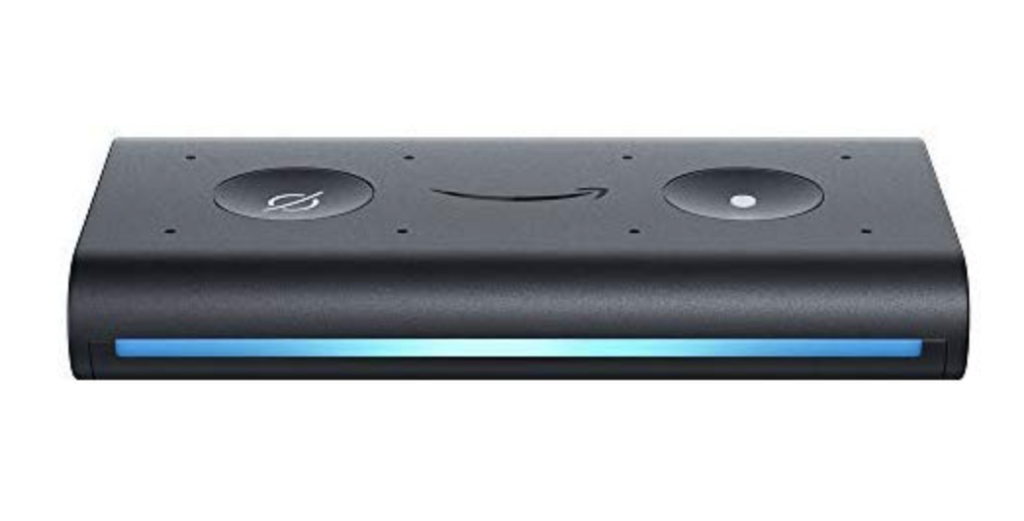 5. The Echo Auto— This is our new favorite Gadget, and Ohhhh how we needed this years ago! Every time we leave the house we realize we forget to turn off the lights or close the blinds, or we realize we need to add something to our project or grocery list. And sometimes we just don't want to reach up and change the song, so we just say, "Alexa, play "O Holy Night" by David Foster." This Echo Auto mounts conveniently in your car. A must have this Christmas Season! Don't forget to buy a mount for your car either for only $15. You can find that link for the car mount HERE.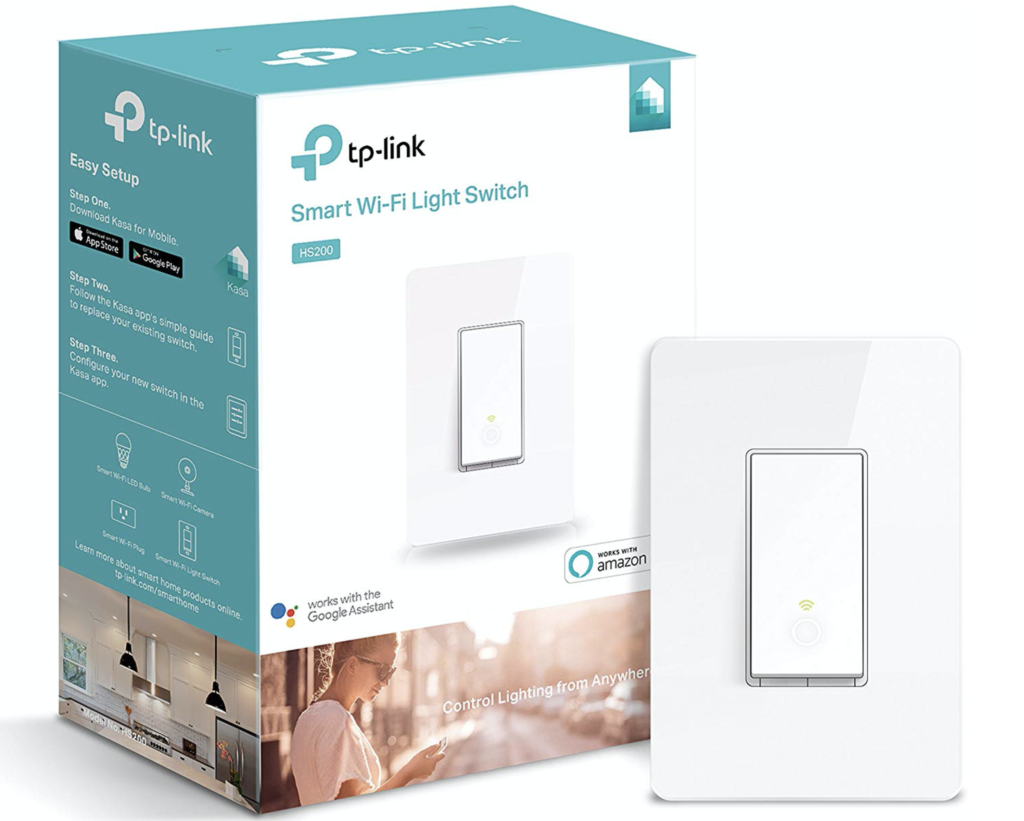 6. Bluetooth Light Switches That Pair with Alexa—This has been one of our best purchases yet! We always forget to turn the lights off in our basement. The kids go downstairs to play, and they turn everything on, and we never go downstairs to check and see what they left on. Now we never have to. With a simple command to Alexa, "Goodnight!" all the lights can be turned off in an instant. You can also program each light to go off for each room! Best investment yet!
THE SCIENCE OF GIVING GIFTS
My husband is a great gift-giver! He loves giving gifts, and yes, that also means that he loves receiving gifts. Have you ever read the book "The Five Love Languages?" Well if you have, you know how important it is to put thought and effort into gift-giving for your special someone. Studies have shown that gifts people receive "might actually affect their self-esteem and self-image positively or negatively, depending on what that object is." Meaning, the gift we receive will actually affect how we feel about ourselves. Did you realize your gift-giving abilities actually affected your man's self-esteem positively or negatively? Wow! That is impactful. That makes me want to give a gift, all the more, that my husband will love. I want him to feel good about himself, and so I try to get him things that he has not only talked about throughout the year, but I want him to love it so much that he talks about it with friends and family–with confidence! That's a sure sign that he loves what you give! So, when your find yourself shopping for a gift for that special man in your life, put a little extra thought and energy into that gift, and remember, that gift has the power to make him feel better about himself, and when he feels good, so does everyone around him.
Giving thoughtful gifts is a way to make someone else feel special and bring them joy. What's even more special is when HE actually loves the gift HE receives. If you are stumped on what to give your man, hopefully this list will give you a few ideas for the upcoming Christmas season, and even future birthday's or for Father's Day!
This gift list I have put together is unique. These are gifts my husband has actually received and loved. There are only a couple items on the list that he has not received, but are future requests, and I make note of them in this article. Also, there is a wide range of Prices on this list, from $10 all the way to over $1000. You can find small and big ticket items that your man will love! When it comes to the more expensive items on the list, my philosophy is, wouldn't you rather that gift come from you than for him to buy it himself??? Because you know he eventually will purchase it himself if you don't (anyway, that's what goes on at my house)–so I am always trying to stay ahead of the game at the holidays. . I always try to do a little larger gift at Christmas time that I know he will enjoy, but there are plenty of smaller gifts on this list that fit for any time of the year and make great stocking stuffers, father's day gifts, and "just because" gifts. I hope you enjoy reading this post, and I hope it gives you some great ideas for the holiday season! There is still plenty of time to plan and save before the holidays–So read way, and get ideas!
Please also note, as an Amazon Associate I earn from qualifying purchases.