October GIVEAWAY! on Instagram!!!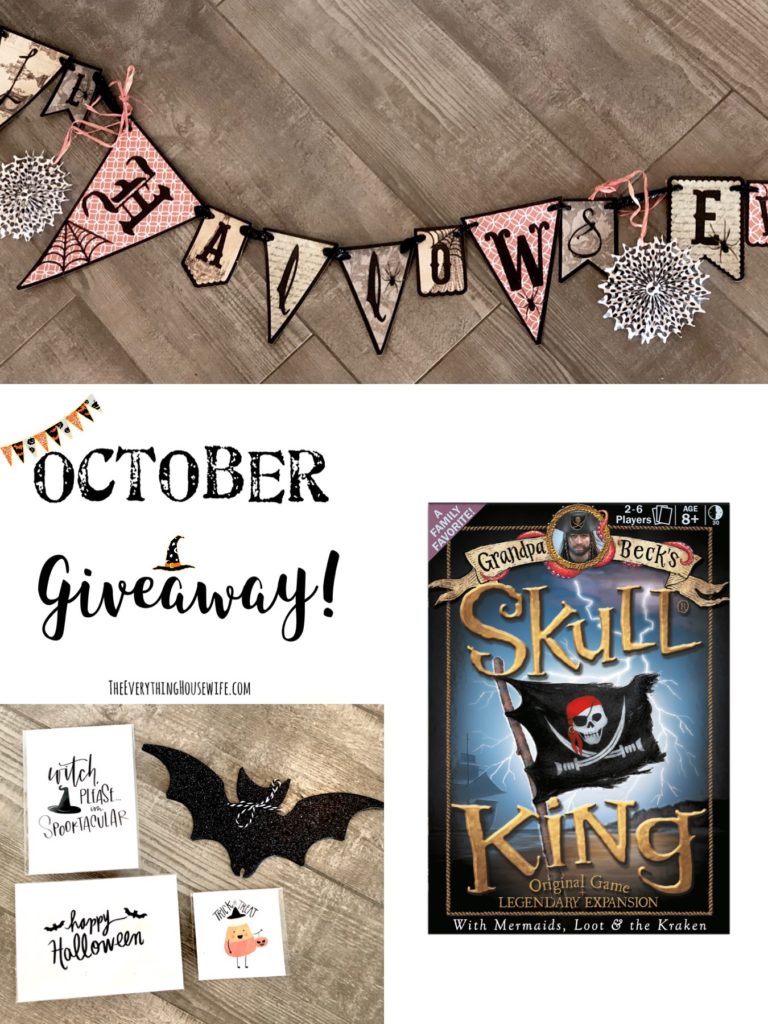 It's finally October, and I have partnered with two other businesses to do a Halloween Giveaway for all those Halloween lovers out there!
The Grand Prize Winner will receive a handmade "All Hallow's Eve Banner" from The Everything Housewife, A "Halloween Paper Prints Gift Set of Glitter Wall Bats and 3 Halloween Prints," from The Little White Loft Company, and a FREE copy of "Skull Kings," From Grandpa Beck's Games! SEE DETAILS AND PHOTOS ON THE PRIZE PACKAGE BELOW.
TO ENTER:
1. Follow us on Instagram: @theeverythinghousewife, @thelittlewhiteloftco, and @grandpa.becks.games
2. Share My Instagram Post on your instagram Home Page, and make sure to include the hashtag: #TheEverythingHousewife, so we can track your entry.
3. Tag Two Friends on instagram who you think would be interested in this giveaway (no celebrities or people you don't know).
*If you would like additional entries…. Every additional two friends tagged will count as an additional entry.
This Giveaway will end on Sunday Night, October 7th @ midnight. The winner will be notified on Monday on Instagram! Open ONLY to U.S. residents. Giveaway is not sponsored or endorsed by instagram in any way.  No cash option available for prize!
DETAILS ON THE PRIZE PACKAGE: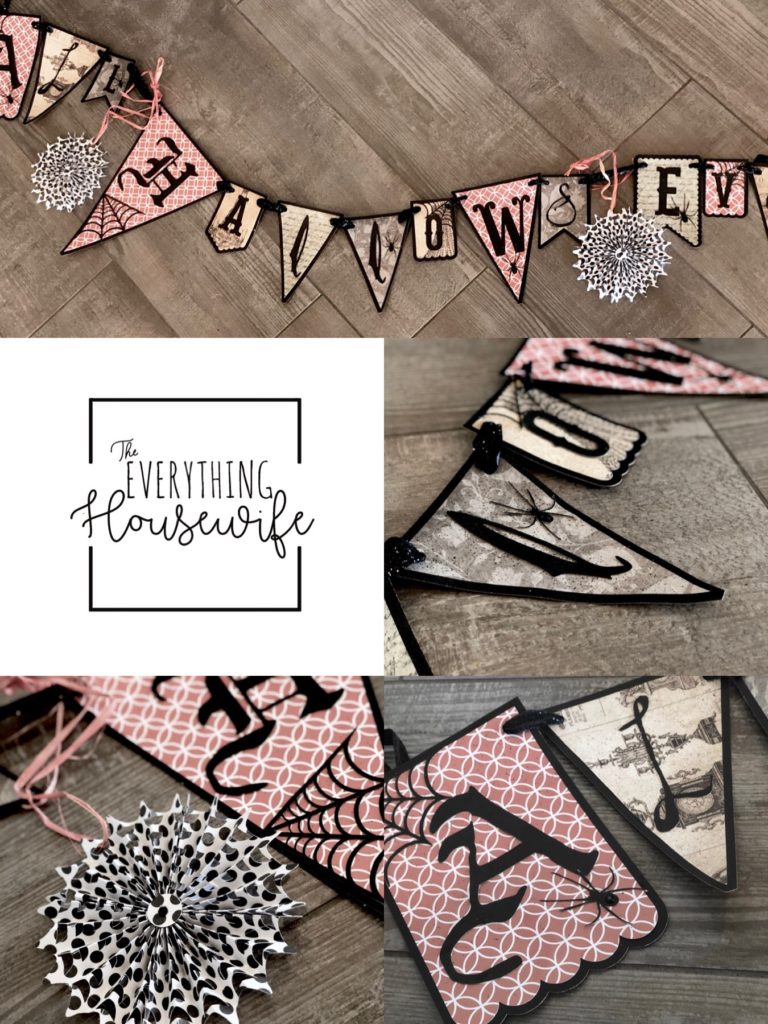 This handmade "All Hallows Eve Banner" is a gorgeous decoration to add to your October decor. The banner is strung with 12 feet of black glitter ribbon, and is cut from high quality halloween card stock. There are black rhinestone details on the spiders with handmade pinwheels hung from orange raffia. The banner has a vintage Halloween style and looks great with your Halloween Decor! The banner is my own personal design, and is handmade by me. You can see more photos of this banner HERE, and the process that I go through to make it! Good Luck!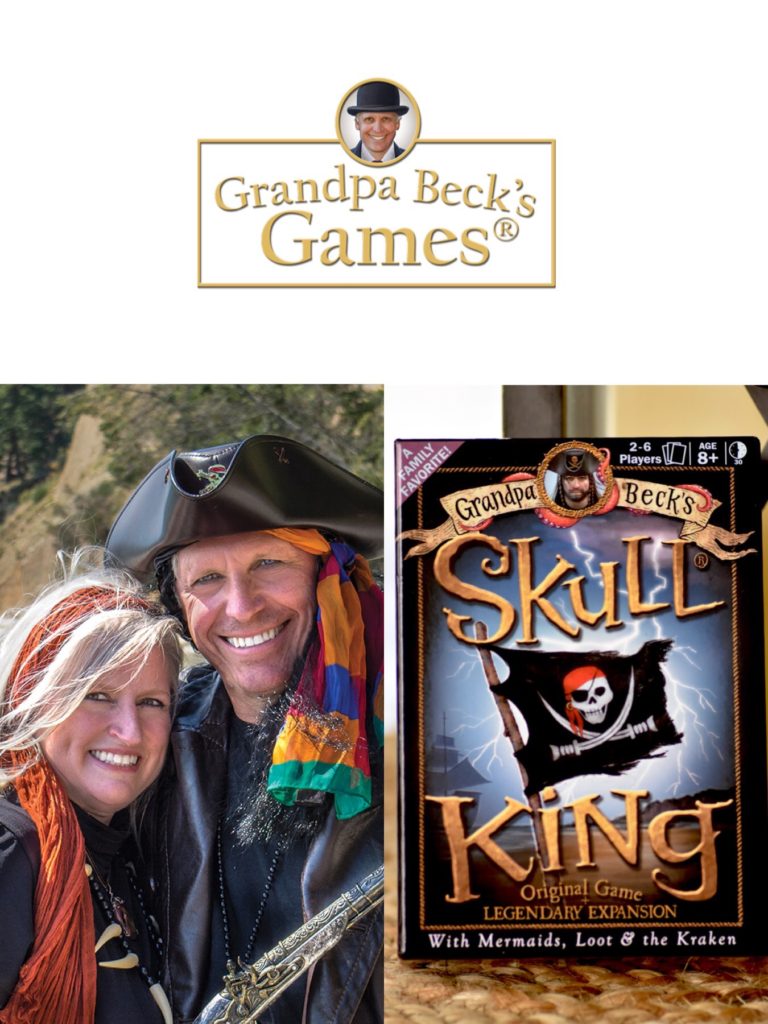 "Ahoy ye knaves and Scallywags!" Adventure into a world of pirates with special abilities! The object of this adventurous game is to win the number of tricks you bid each round. This is a fun game for the whole family during the month of October-especially those of you who like a little bit of a challenge, and who doesn't love pirates!!!!  Grandpa Beck's games are known not only for the fun they provide with the entire family, but also for their gorgeous one-of-a-kind artwork! This game's newest addition comes with an expanded set of rules for those truly devoted gamers, and new and more detailed artwork! Good Luck!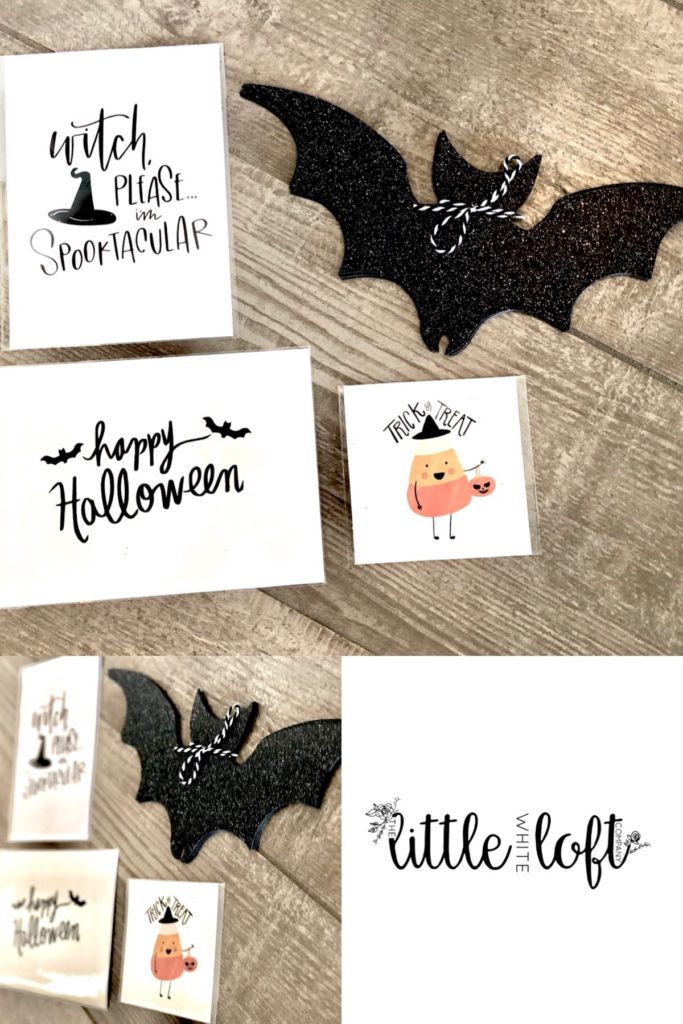 These beautiful Halloween prints are a great addition to your Halloween Decor. Add them to your frames and decorations for a spooktacular flair, and their glitter wall bats are all the rage this year! Add these bats to a vacant wall, or mirror to spice up your Halloween decorations this October! Good Luck!
GOOD LUCK TO YOU! ENTER ON INSTAGRAM TO WIN!