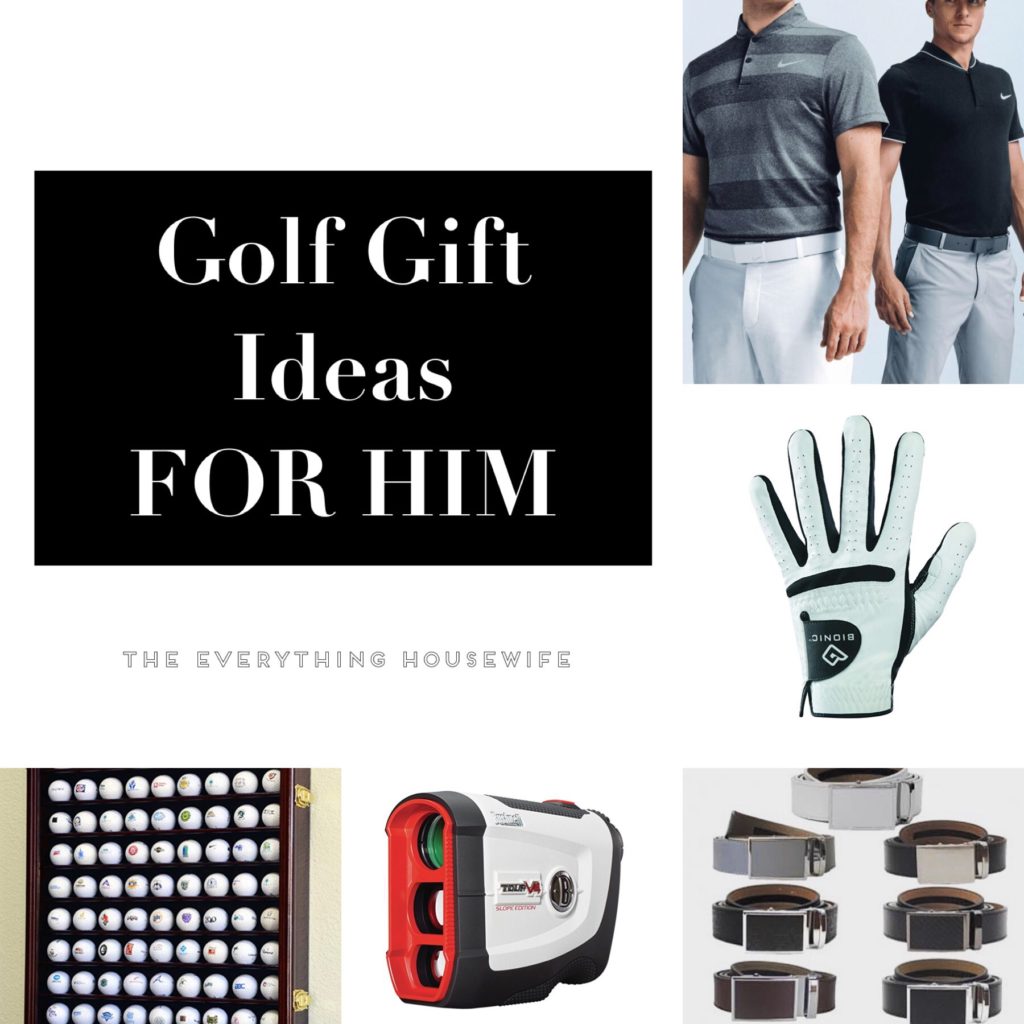 Some of you know that my husband is an avid golfer–not to brag but he golfed a 69 yesterday on a par 72, and he's competed professionally in the World Long Drive competition twice (oh wait…I am bragging… Pardon me, I'm a proud wife). Not only is he a great golfer, but he's pretty long off the tee with his longest recorded drive in competition at 432, and even longer out of competition (there I go again!) My point is, he knows golf. He's very particular about his golf purchases, and so this section is compiled of his most recent gifts and purchases he has made this year! It's a list of his favorites this year–from someone who truly loves the game!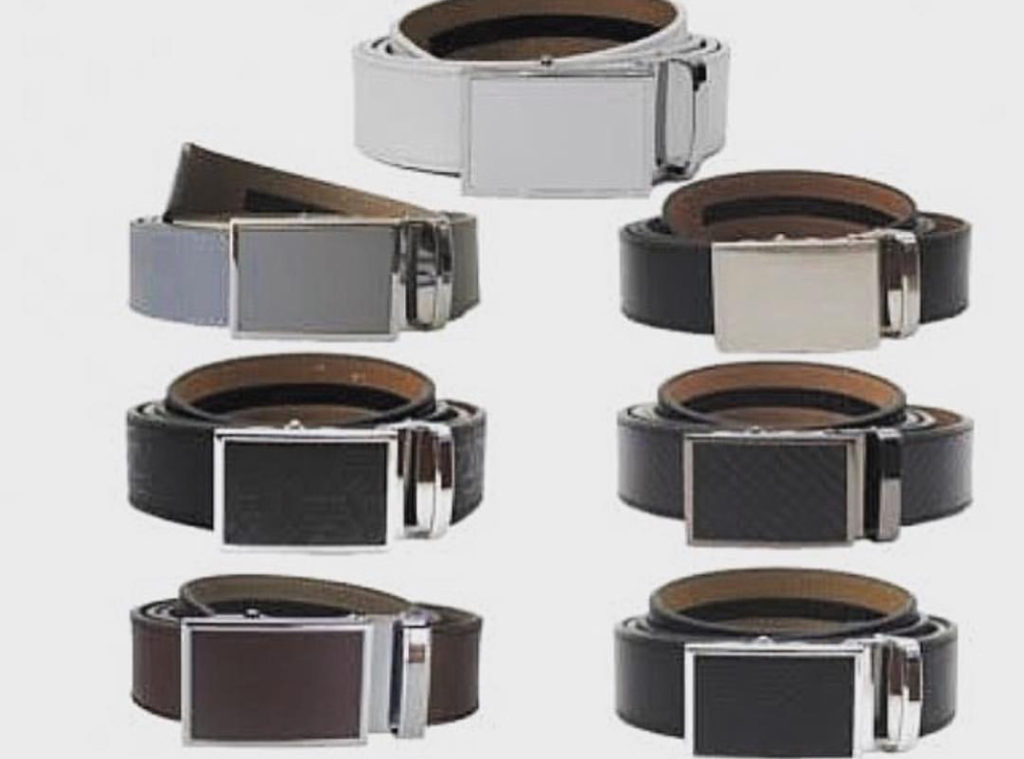 1. Nex Belts–My husband loves these belts. These belts have a really cool ratchet design that just looks awesome with your golf gear. They also have great dress belts for suits and other clothing. My husband is really picky about his golf attire, and you just can't go wrong with this style of belt. My husband's where's a lot of white, and so he has the white belt. These run about $50.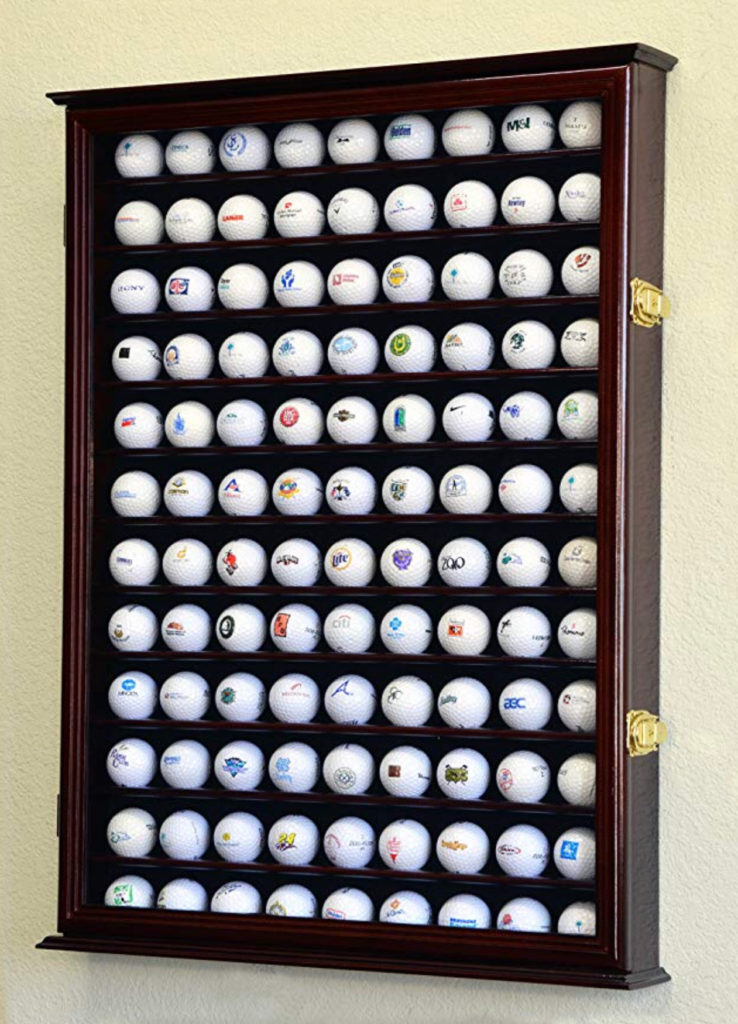 2. Golf Ball Display Case— If your husband is a golfer and he doesn't have a golf ball case, well it's about time he acquired one. My husband hangs a ball in our case for every course he plays. He's got a pretty cool collection of balls too! This is the exact case we have hanging on the wall in the office….actually one of two. It's a great case, and it only costs around $50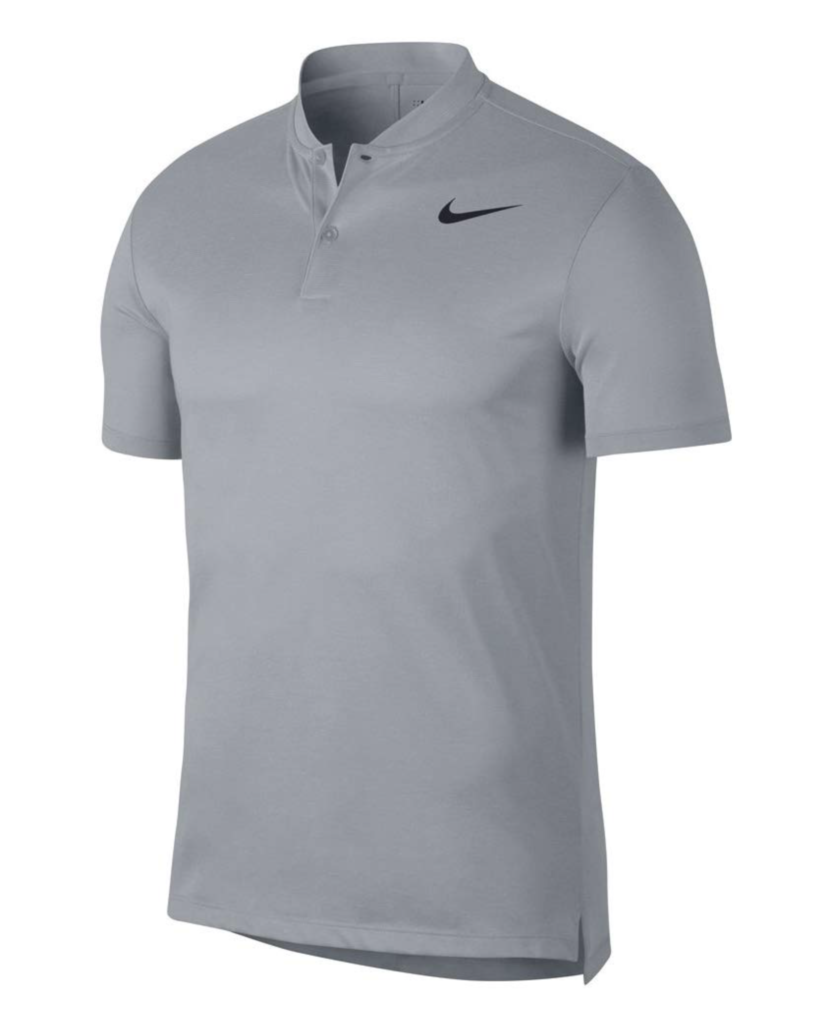 3. Collarless Golf Shirts–-These are really becoming all the rage in golf. When you are watching the pro's on TV, or my hubby play golf, you will see them sporting these new collarless golf shirts on the course. I really like the style on him as well!. Make sure you buy your golfing husband or boyfriend one of these this year! These shirts run between $50-$60.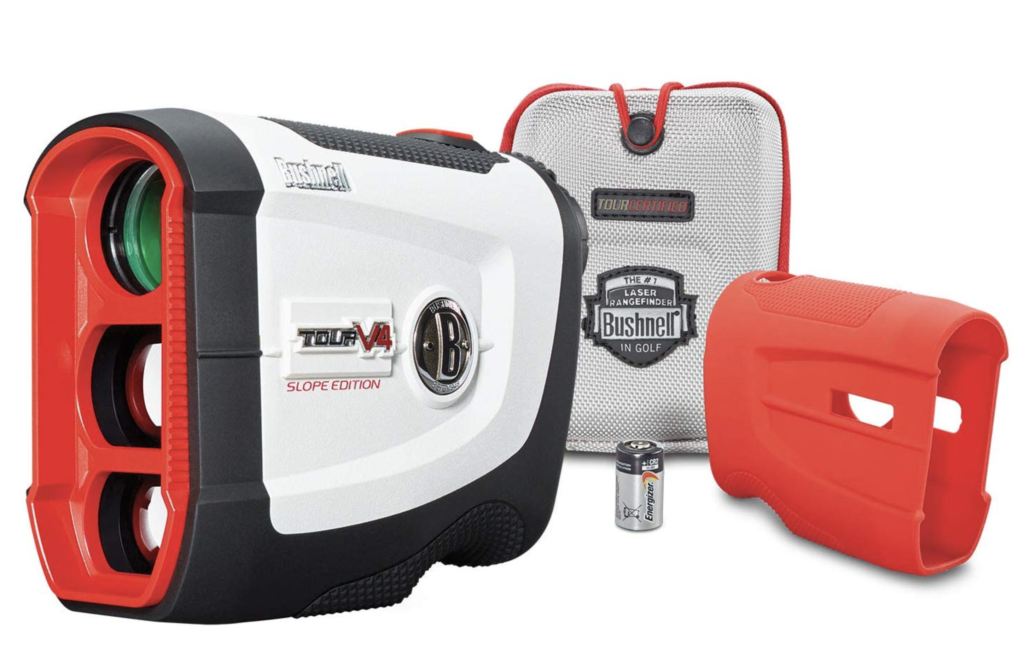 4. Bushnell Range Finder–This is the rangefinder my husband uses. If your husband or boyfriend golfs a lot, or even occasionally, this device becomes a handy little tool to improve your game. This rangefinder measures and reads the yardage for the distance to the hole. True golfers use this device, and yet a lot golfers still don't know where to begin to look. My husband loves this brand, and has found it to be really accurate. It really helps to refine the game as you gain more control over distance. The price on this runs about $375.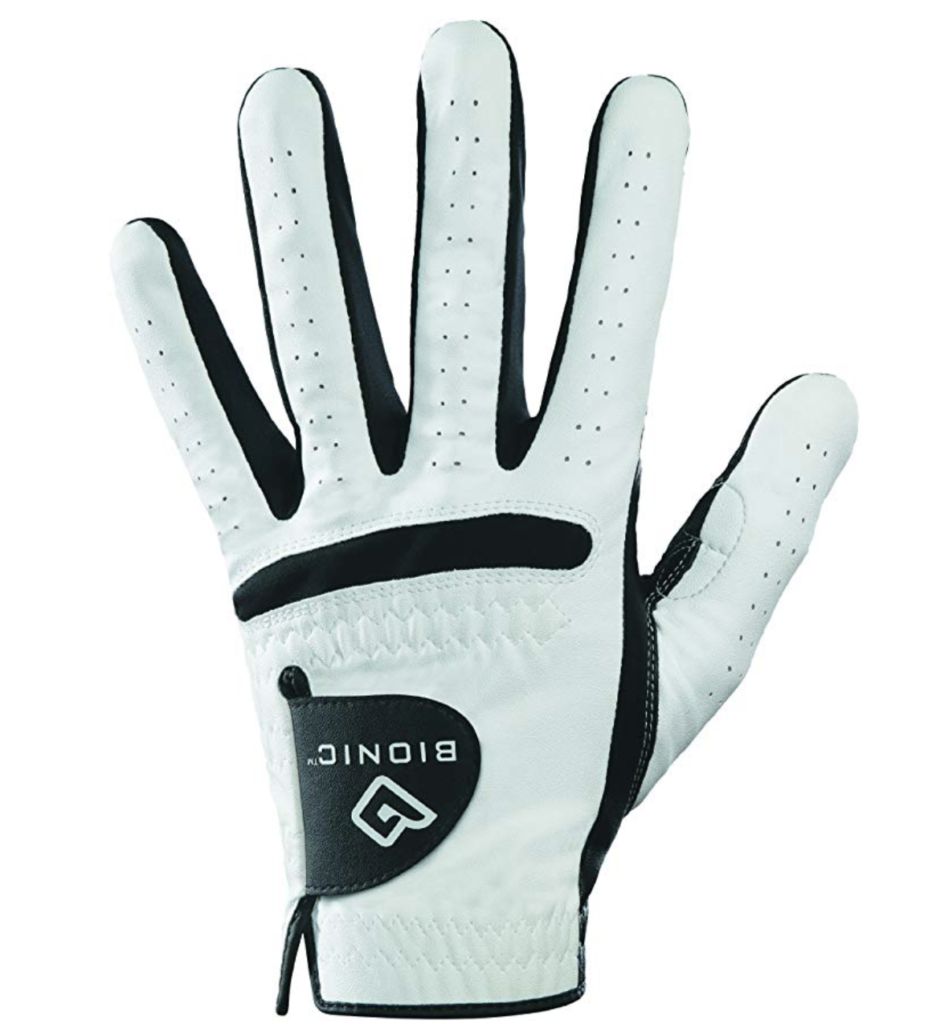 5. The Bionic Relaxed Fit Golf Glove–-Like I said earlier, my husband has competed professionally in long drive, and he DESTROYS golf gloves fairly quickly with his swing. This Golf Glove has been the most durable glove he has found. Its a great brand that holds up to golfer's who play a lot or swing fast and hard. This is the one he recommends. This glove runs about $15.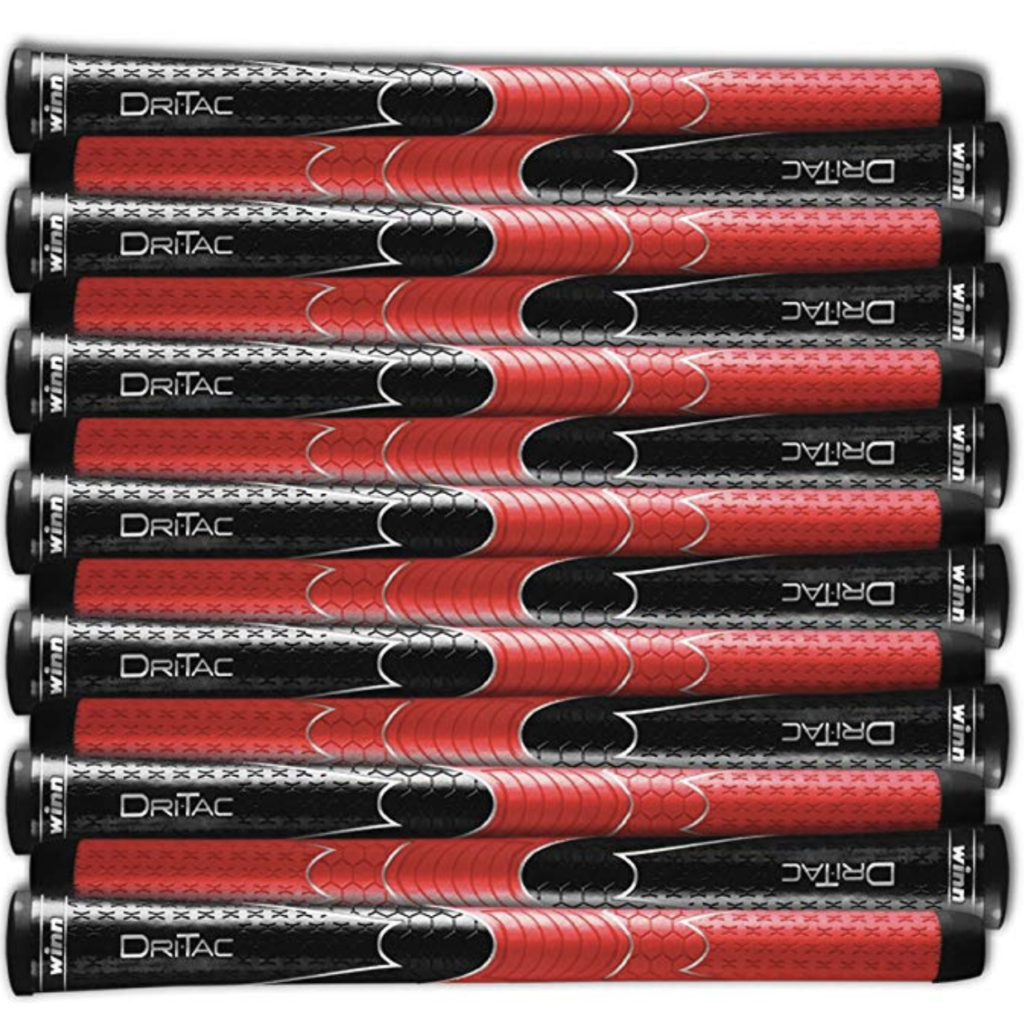 6. My husband's Favorite Golf Grips–My husband hits the ball long, and every golfer knows that the details matter when you're trying to play your best. These grips provide that sturdy comfort you need when driving the ball far, so that there are no slip ups when you're trying to drive the ball long.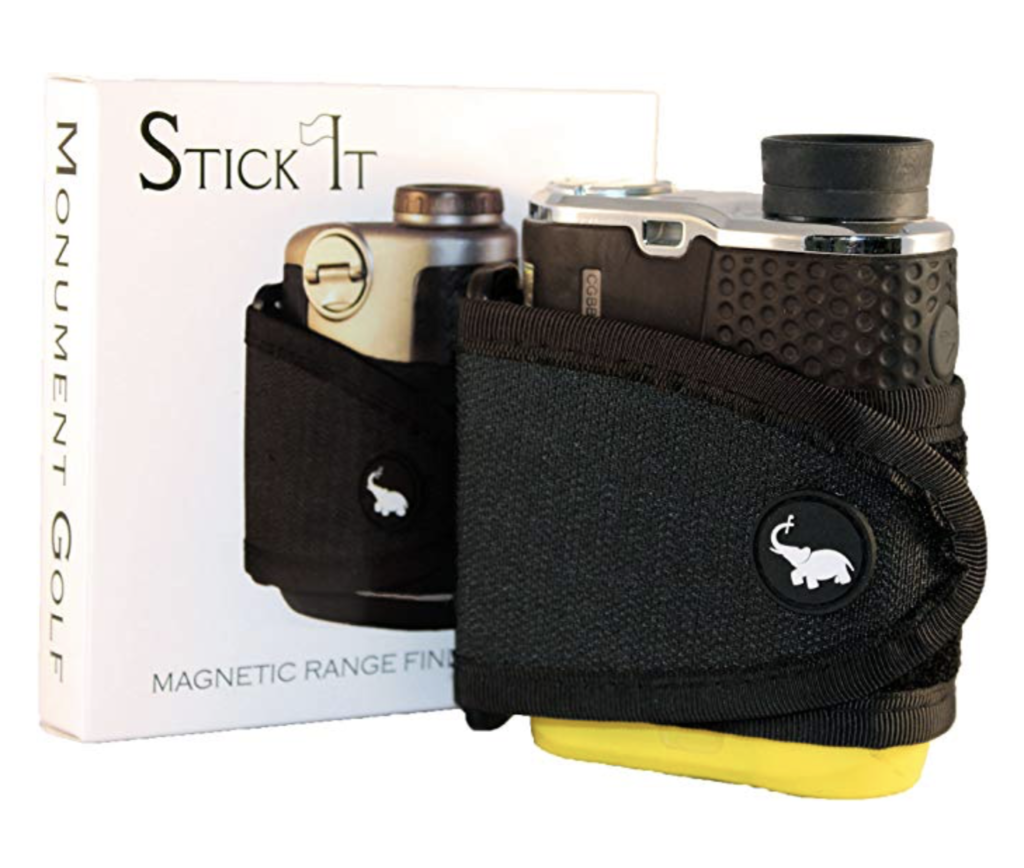 7. Stick It–one of the most convenient gadgets out there for the precise golfer. If you use a range finder, you MUST own the stick it. It's sturdy magnetic backing allows you to STICK your range finder directly to the side of the golf cart for quick and easy access, and at only $15 it's a steal!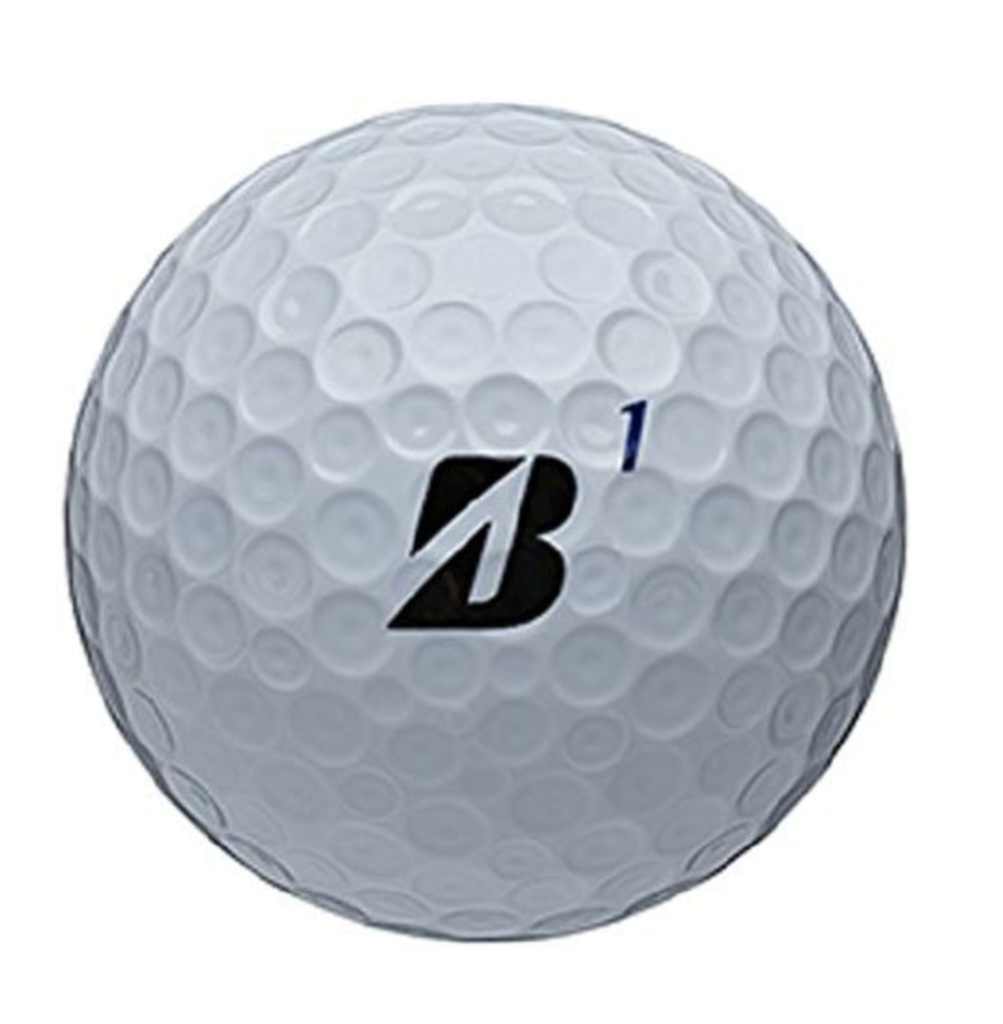 8. My husband's favorite Golf ball right now is the Bridgestone B XS. For the more advanced and precise golfers, they know the right ball matters. These are my husband's favorite golf ball on the market, and the price on Amazon is better than they price he usually finds in local golf shops. Make sure you get your hubby a box of these this Christmas!