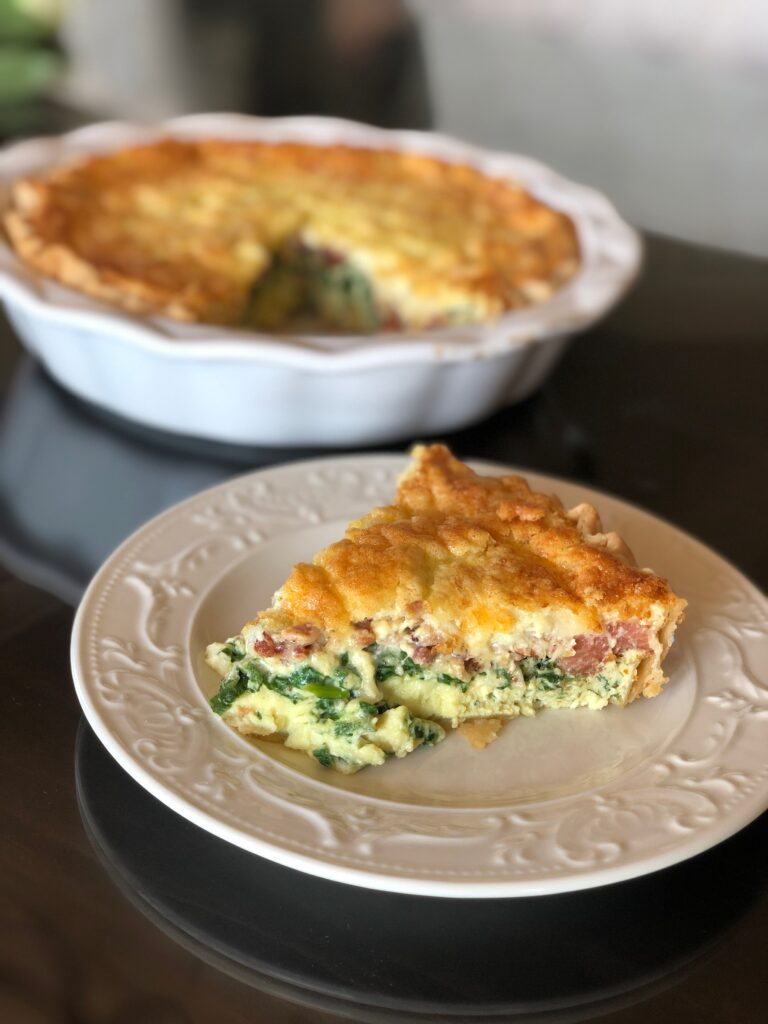 THE CHOCOLATE ROSE
I discovered my love for homemade quiche when I lived in the small, farm town of Wellington, Colorado. In the middle of this tiny, little town there was a beautiful cafe style restaurant called, "The Cholocate Rose" that served the most heavenly brunch. They served soups, sandwiches, pies, and of course, my favorite dish—quiche! Of course, I had already tried quiche before this movement, but it was the Costco and grocery store pre-packaged versions that were familiar to my palate, but when I tried this homemade quiche—ohhhhhhhh, the heavenly flavors that hit my palate! I never looked back.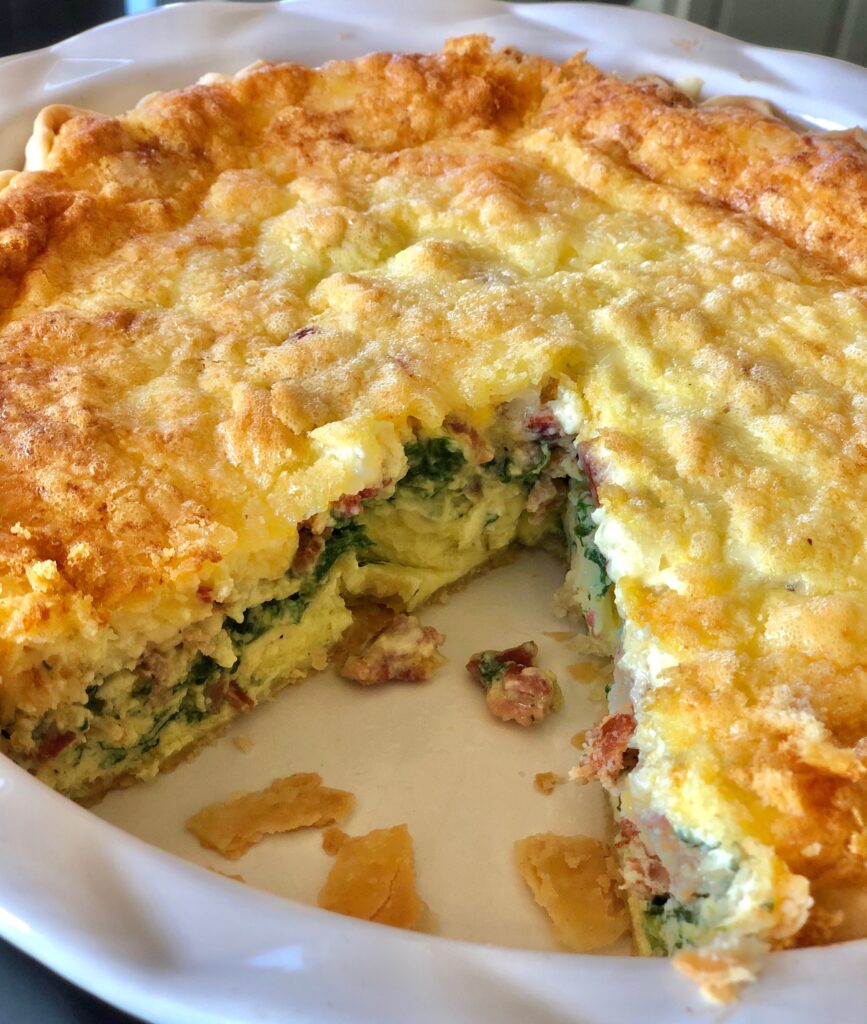 RE-CREATING THE TASTE
We've long since moved away, and of course, I miss that heavenly quiche from that wonderful little restaurant, however, we've found a great replacement recipe that is comparable to the quiche they served right there in Wellington, Colorado. This is my favorite quiche recipe, and no, I don't ever have to make it. Why, you ask? Because my husband makes it for me. He makes it every year on Mother's Day, and sometimes, if I am really good he makes it for me on my birthday. This is my favorite quiche recipe, BUT whatever you do, don't substitute the Swiss for another cheese. The Swiss paired with the thick-cut bacon is what makes it's flavor delicious, and was the signature of the quiche I used to order at The Chocolate Rose. Enjoy!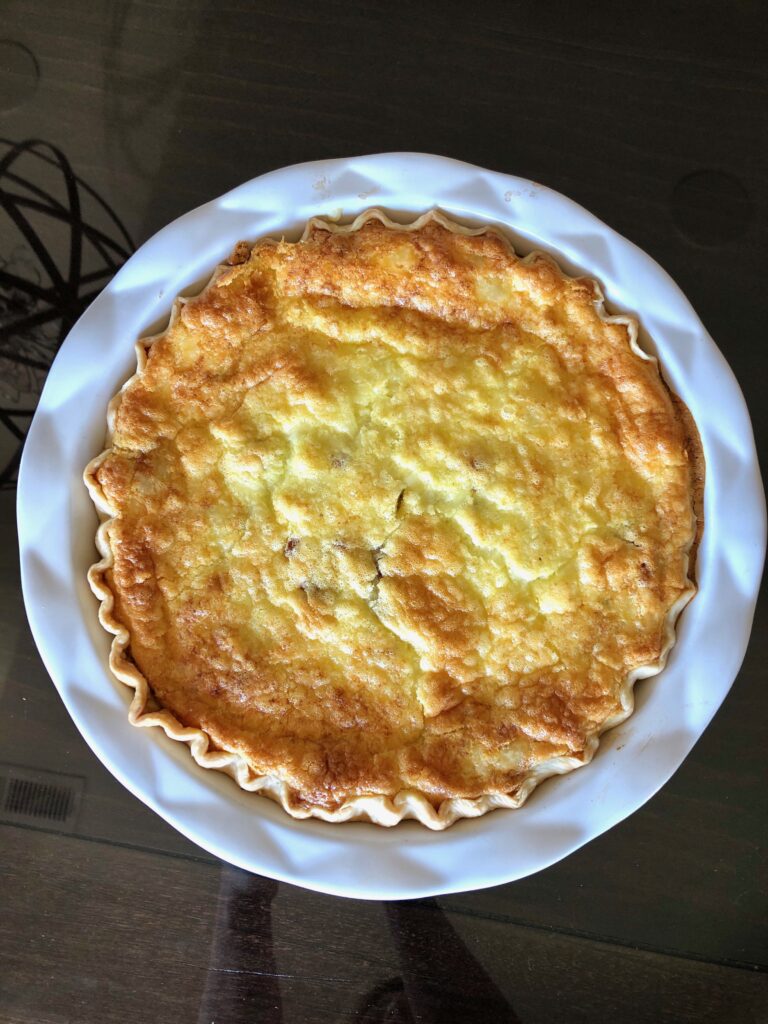 My Favorite Quiche—Bacon, Swiss & Spinach Recipe
1 Refrigerated Pie Crust (I use Pillsbury)
6 Large Eggs, beaten
1 1/2 cups heavy whipping Cream
1 Lb Applewood Smoked thick-cut Bacon, cooked and crumbled
2 Cups Shredded Swiss Cheese
2 Cups of Fresh Spinach, chopped
Fresh Ground Black Pepper To Taste
In a deep, 9 inch pie plate lined with your pie crust, begin layering your spinach, Swiss, and bacon, alternating until the ingredients fill the pie plate.  
Then combine beaten eggs, pepper, and whipping cream with a wire whisk until evenly blended, and then pour egg mixture over the top of your layered ingredients in the pie plate.  
Back at 375 degrees for approximately 45 minutes.   A knife should come out clean when the center is cooked through, and the top of the quiche should be golden brown.