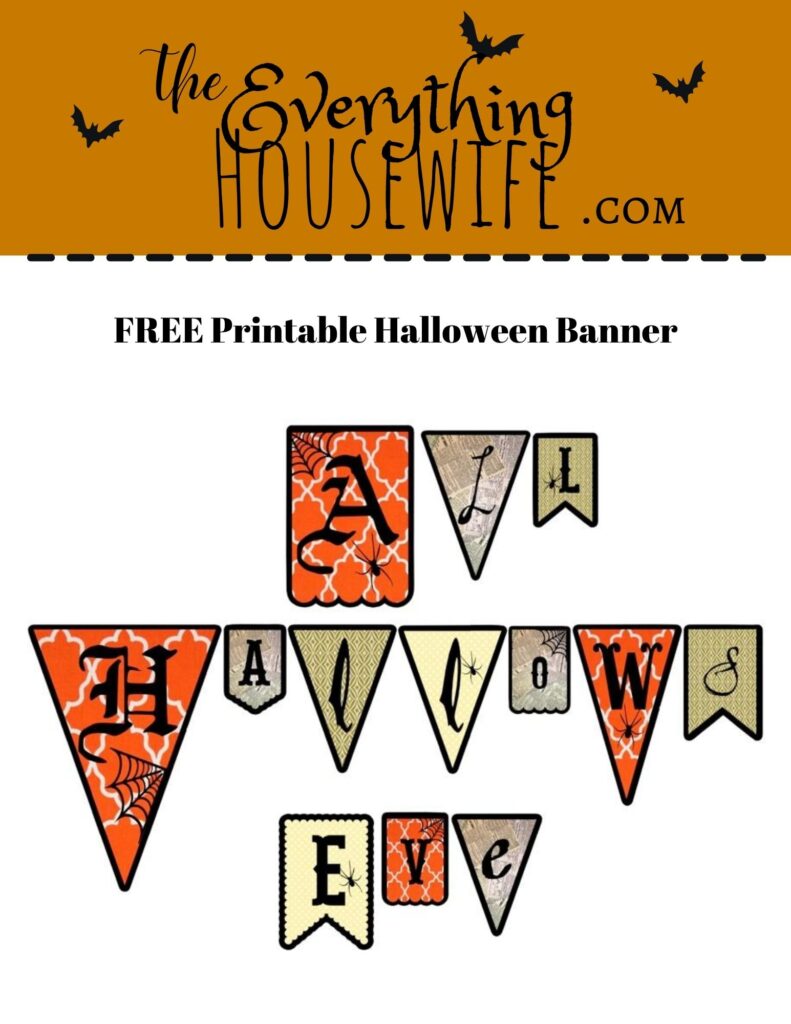 [thrive_2step id='5784′] Click HERE[/thrive_2step] to Download your Free Banner
JUST DOWNLOAD AND PRINT
It's time to start working on those Halloween decorations! This is a free downloadable "All Hallows Eve" Banner. Just download and print. I like to use hot glue to attach a ribbon to the back. This is an easy craft project that can be completed in less than 30 minutes. Be sure to print at a high quality setting on your printer.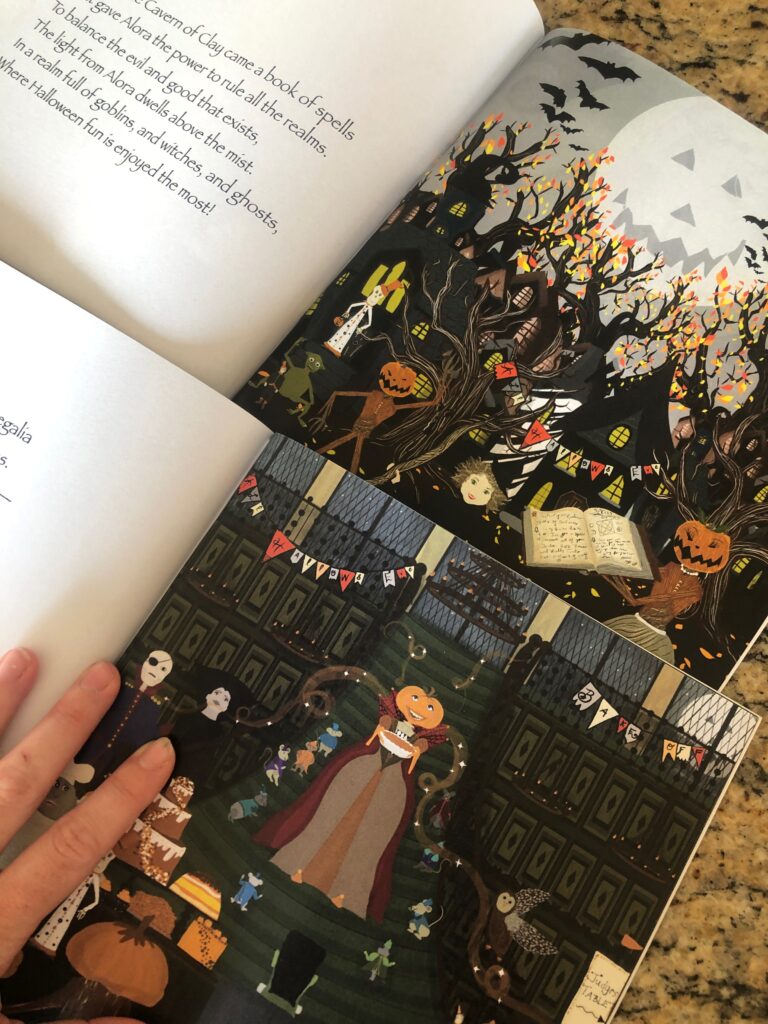 WHERE THE DESIGN COMES FROM
Do your kids love Halloween? Look no further from than "The Realm of Halloween" Children's book series where everyday is Halloween. In the illustrations of "Alora, The Birth of a Good Witch," or "Pumpkin Spice," you will find these banners drawn into the scene. It's not Halloween, unless you've officially got a All Hallows Eve Banner in your Halloween Decor Stash. Enter The Realm!!!!!!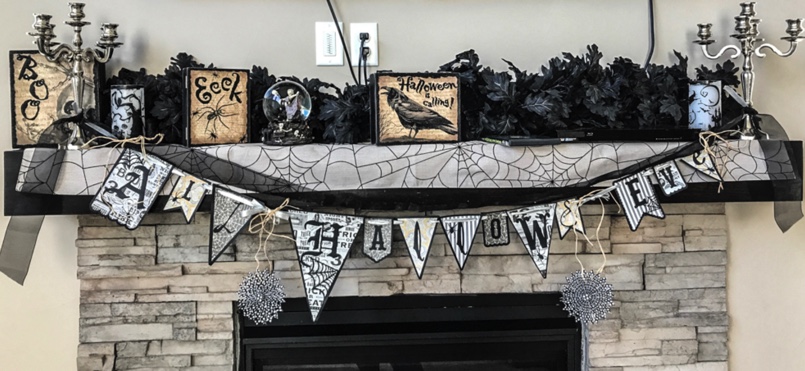 PRINT ON GRAYSCALE OR COLOR
Check out this "All Hallows Eve Banner" printed in grayscale. Whether you have the traditional orange and black colors hanging in your home, or whether or not you have a more sophisticated black and white theme, just print this banner in grayscale to change the atmosphere. It's all SPOOKTACULAR!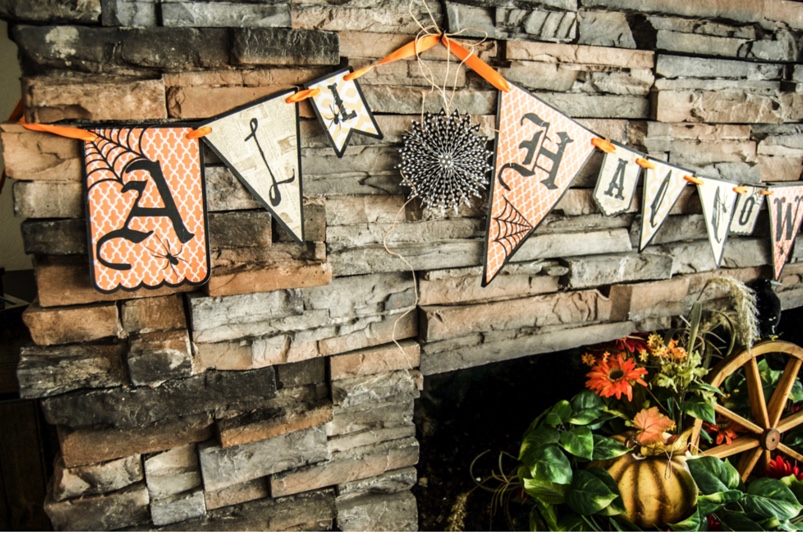 HANG FROM A MANTLE, MIRROR, OR ENTRY
This All Hallows Eve Banner looks great draped across a fire place mantle, or hanging across a mirror. You can even hang it outside to create a spectacular entrance to your home! Hang this banner anywhere you want set a haunted scene!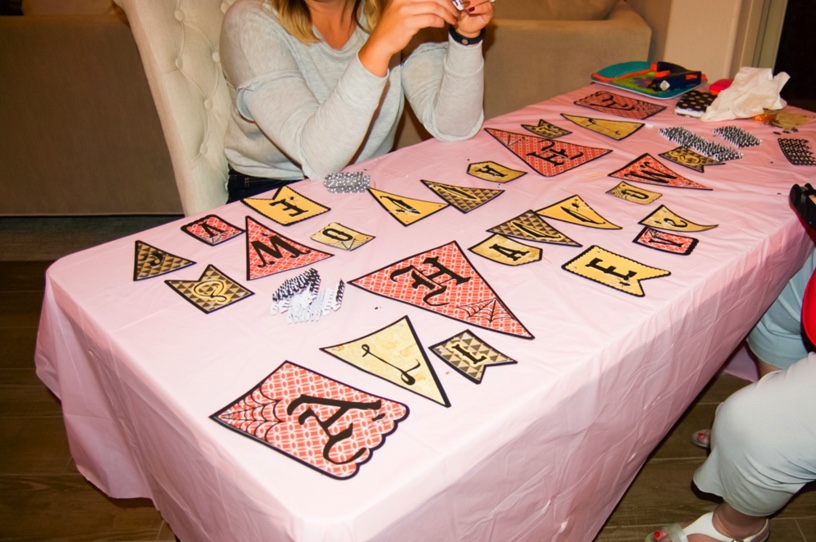 MORE FREE PRINTABLES FROM THE EVERYTHING HOUSEWIFE…